Utility Billing, Monitoring, Conservation Management & Powerful Analytics
Scream Utility is a Mobile Energy Solution that integrates and enhances the visualization of Big Energy Data. Our machine-learning and energy management tools simplify energy management and conservation to save everyone money.  We have created a unique mobile app and cloud solution for Utility providers and their customers to streamline communication, socialize conservation and reduce costs.
We provide a SaaS platform for Energy Utilities (Electric, Natural Gas and Water).   The platform offers a flexible user interface that is easily branded and customized for the utilities and end users unique needs on the fly.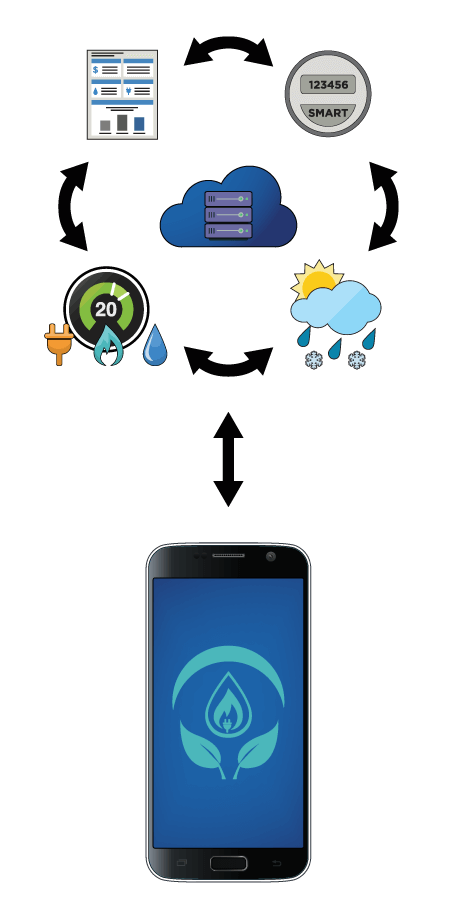 Scream Utility Provides:
Utility Billing / Meter Data, Monitoring, Conservation / Outage Management, Notifications and News, while connecting to the IoTs. Every utility-branded solution delivers a visually rich platform that provides:
• Quick implementation and cost-effective access to a mobility platform for engaging users; 
• Reduced Utility costs by replacing paper billing through true mobile e-billing; 
• Utility customers with easy, automated access to electronic market, utility and personalized data;
• Energy use, conservation, management and comparison tools specific to each user's information;
• Direct connection between the Utility and their customers to seamlessly collect, monitor, notify and report on energy usage;
• Optimized analysis utilizing machine learning, cognitive conservation and artificial intelligence;  
• Offline and non-customer mode to ensure the Utility's community has access to information all the time; and
• A solution set that expands constantly due to continuous R&D.

Mobile Utility App Features & Functions

Automated Customer
Issue Management
Provides customer-centric engagement for system issues and outages.

Meter Data
Delivery
Automatically delivers meter data to the customer through mobile technology.
Conservation
Engagement
Automates application and conservation program management.

Multi-Utility
Coordination
Able to use the same infrastructure as other Utilities to share costs.

Keep
Up-to-Date
Provides news on Utility and/or energy market.

Everything at 
Your 

Fingertips
Provides coupons, energy audit info, marketing & education directly to mobile.

Integrating
Applications
Integrates with 'Scream Energy' End User App at no added cost.

Saves Money &
Environment
Eliminate paper bills / speed bill payment. Reduces paper and marketing costs.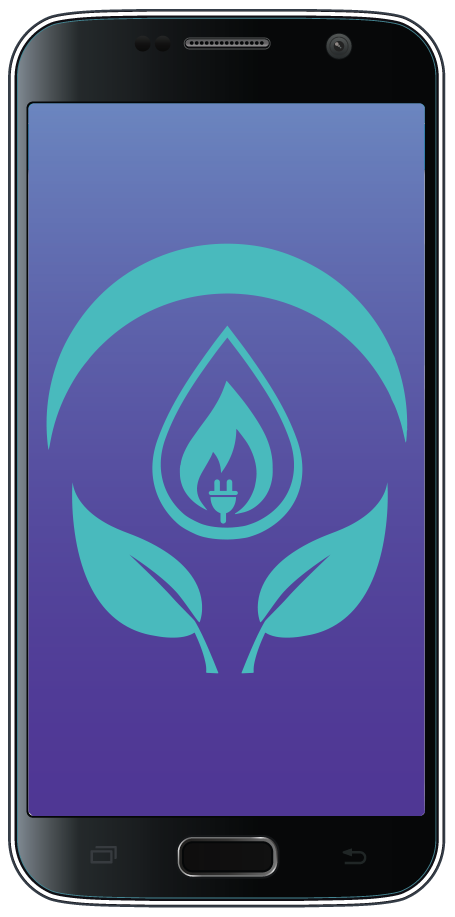 Complete Customer Engagement
The Scream Utility mobile app provides Utilities with quick implementation and cost-effective access to a mobility platform for customer engagement.
BILL DELIVERY & PAYMENT
  •  Automatically delivers energy bill & all electronic data associated with the bill to the customer.
SOCIAL ENGAGEMENT
  •  Integrates/presents social media (e.g. Twitter). Can provide news on Utility &/or energy market.
PERSONALIZED COMMUNICATIONS
  •  Ability to communicate directly with the customer and integrate with other features.
CUSTOMER PRESENTMENT
  •  Provides location, property details, & energy information through maps, as well as reports & graphs that are easy to understand.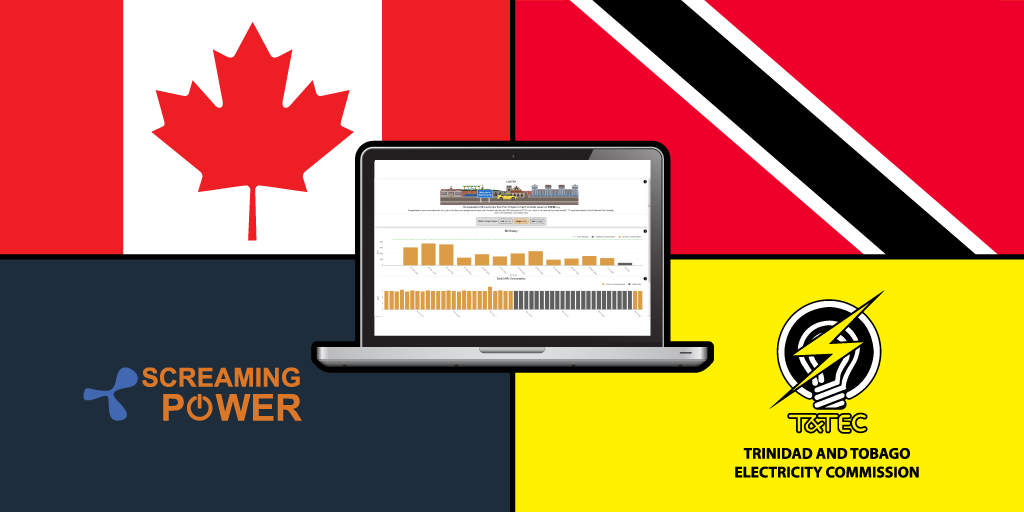 Written by: Gary Michor (CEO), Screaming Power Inc. See Press Release Screaming Power, a leading North American provider of branded Utility billing, monitoring, conservation, and energy data management platforms has announced their entry into the Caribbean...
read more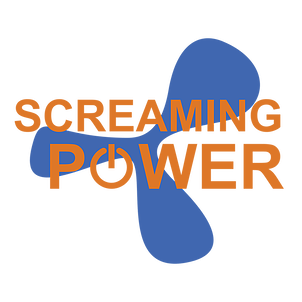 At Screaming Power we build and manage mobile apps that seamlessly and securely support energy data for property owners and managers on the fly. Our applications enable energy providers to connect and share information with their customers and employees. We provide template solutions and Software as a Service (SaaS) that assists in linking information together to support energy conservation and sustainability.
For Utilities: Looking for standardized mobile interfaces for customer care that can communicate directly with users? 
For Enterprises / Organization:  Looking for mobile applications to promote efficiency and deliver building / energy information in a simple manner? Looking to streamline GHG reporting?
Look no further… Contact Screaming Power!