Mobile, cloud and analytics application for your building footprint
Building Energy Efficiency and Consumption Audit Reports
Scream Enterprise is a mobile app, cloud, analytics, and innovation IoT toolset that helps public and private energy consumers manage their energy footprint. Reduce costs while properly managing your energy and building footprint.  Reduce your effort in managing information from multiple Utilities.  Increase the accuracy of data and bring in other important pieces to properly organize, socialize and share key data so management, operations and third parties can help in your goal to understand, manage, and reduce your energy consumption. Designed for multiple buildings and multiple users to help manage efforts to conserve and track energy efficiency to support continuous energy improvement programs. Well suited for cities, municipalities and other branches of government tasked with the oversight of energy usage, tracking, monitoring, and reporting on public buildings. The applications are designed for senior management, property managers and others interested in oversight of energy consumption across a portfolio of buildings.  
Accurate and Up-To-Date information = Informed Enterprises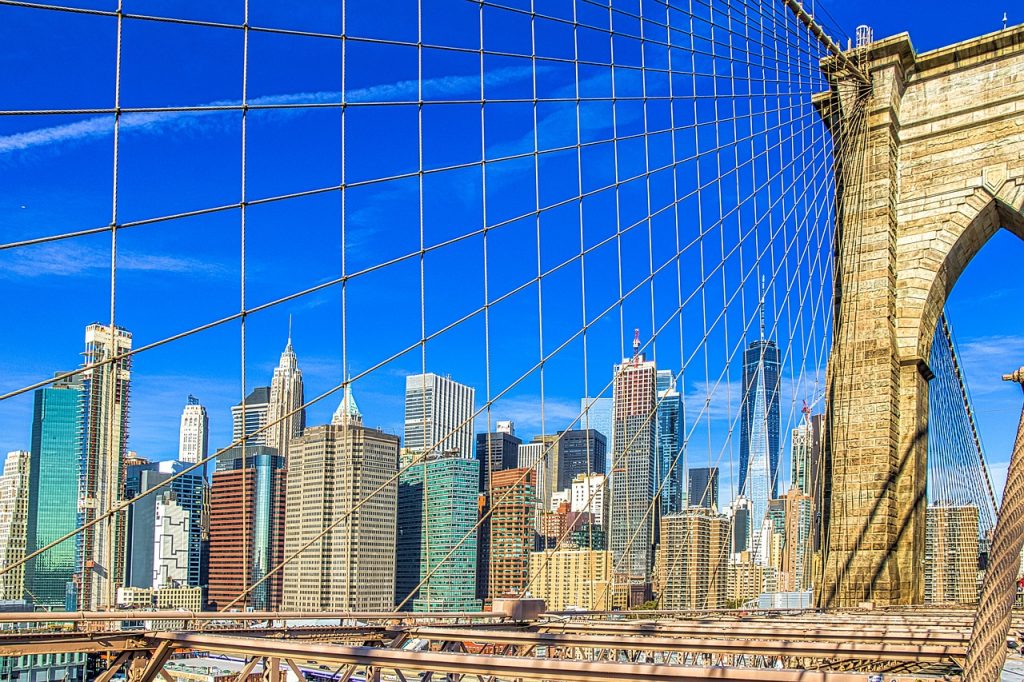 Municipal Applications
Understand your buildings and get your management and operations teams involved. Educate and inform the people that use your buildings to educate and build a sustainable community.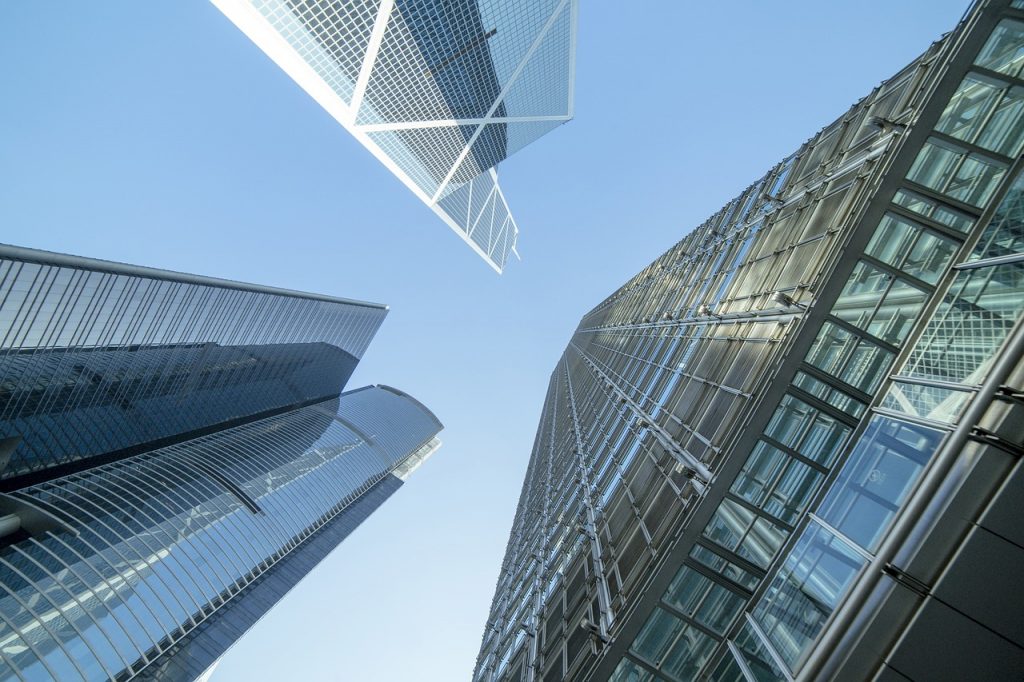 Commercial Applications
Manage buildings across multiple energy markets and energy / water utilities with diverse weather conditions. Understand your complete building footprint to plan, evaluate and manage change. Zero net energy footprint starts with understanding your existing infrastructure first.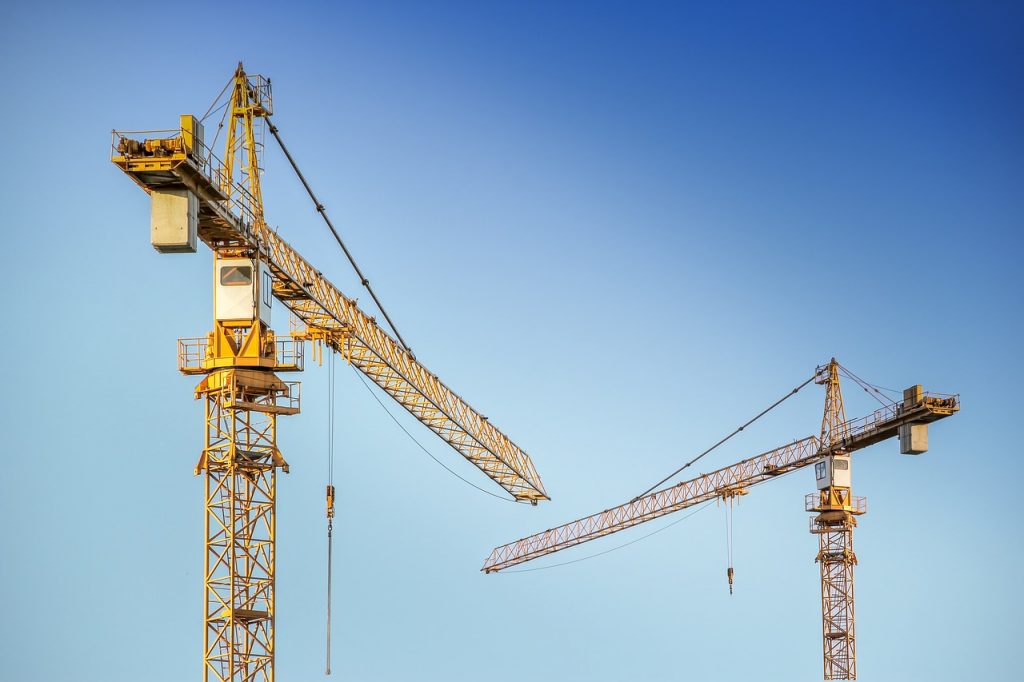 Industrial Applications
Have a comprehensive view of your external energy costs. Access and understand your external utility costs and how they are affected by weather and other external inputs. Have a toolset that can share information with external systems, so you have a broader understanding of opportunities. We manage the information you need to make informed decisions.
Mobile Enterprise App Features
Customizable and enterprise branded mobile enterprise application with a big data cloud backend. Let us collect, manage, analyze and socialize your building energy data for you. Designed for large energy consumers with multiple buildings. Our applications are created to provide a means to monitor and compare building energy usage information along with GHG (Greenhouse Gas) and efficiency reporting.
Not sure where to start or if we can use what you already have?  We are only a conversation away.
Slide
Enterprise Customer (Multiple Buildings)
Large building Owners – Multiple buildings / multiple Utilities, Many 3rd party integrations and data standards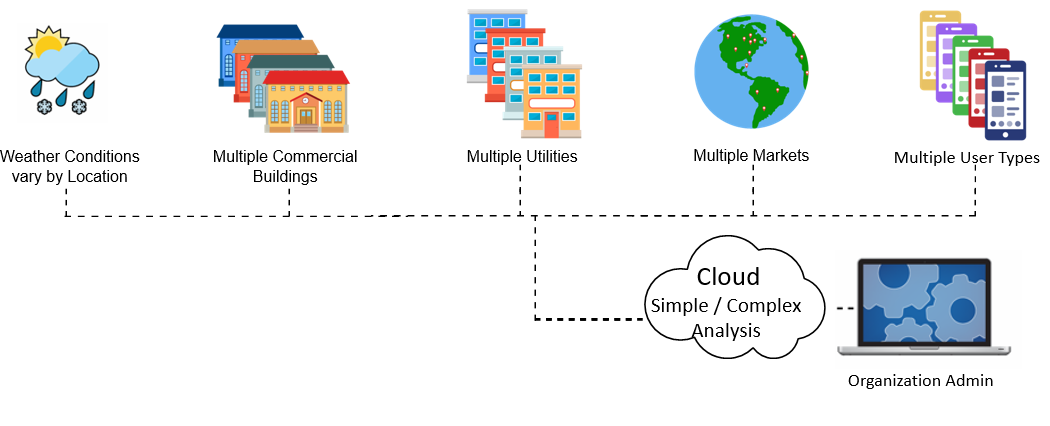 Integrates to Third party solutions e.g. Portfolio Manager,
Ability to add unique features e.g. Solar array for "Virtual Solar" comparison, Extendable for analytics e.g. Covid Pre/Post energy analyst
Slide
Integrate into legacy CIS for innovation and customer engagement. Manage Privacy / Security and Integration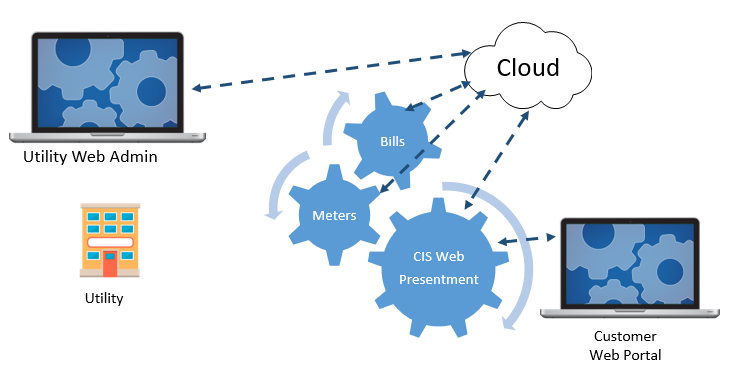 Integrated into CIS Presentment:
Billing, Metering, GHG, Budgeting / Targets, Energy Calculator, Cost effective integration, Digitization focused, Ready for future use cases
Slide
Mobility and the Small Utility
Utility Customer Engagement - engage with customer through mobility – quick penetration - Mobile users have reduced energy usage by 10 - 15% without a formal Conservation initiative. Education is key.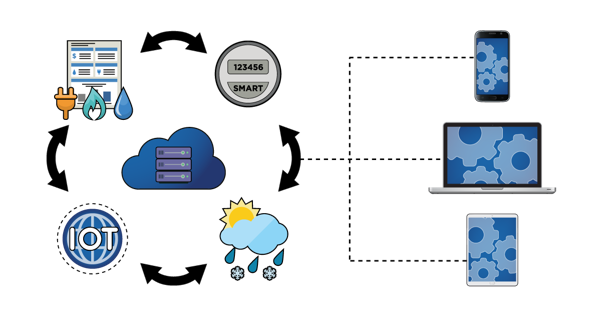 Integrated into one iOS Android customer toolset:
Billing, Metering, Outage, Weather, Market, IoT – thermostats, IoT – home assistance, Integrated third party provider e.g. Bill payment, Analysis, Data recovery and reuse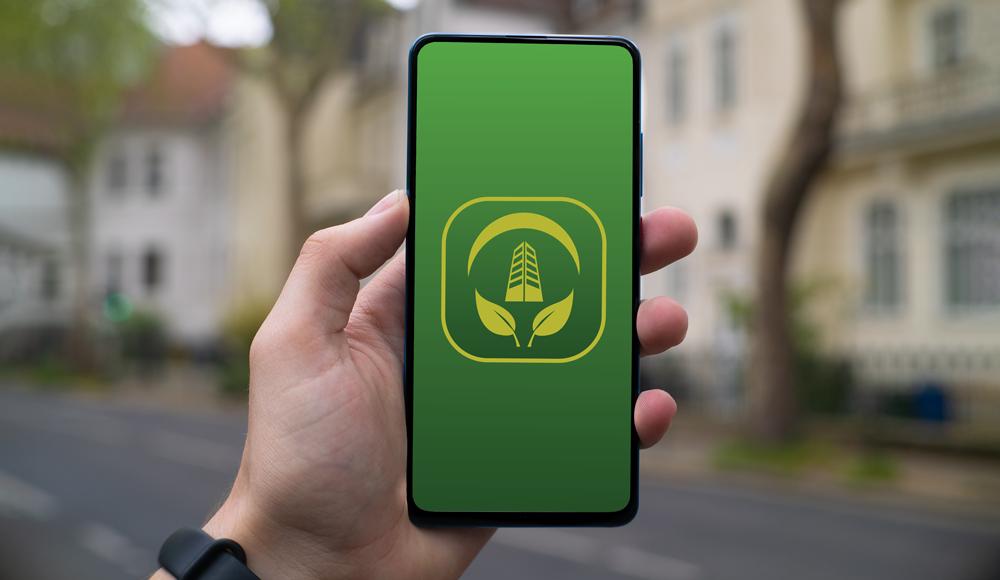 Manage & Monitor Building Efficiency
Scream Enterprise is an app that allows you to effectively manage and monitor the energy usage of your business across multiple platforms seamlessly. If you want to integrate multiple external datasets or push your information to other applications, we are the go to people to help you achieve your building footprint goals.
Frequently Asked Questions