Building Energy Management & Reporting System
FOR LARGE USERS 
Municipal, Commercial & Industrial Applications
Mobile Enterprise applications designed for large private energy consumers and government, including cities, municipalities, factories, and hospitals. The applications are designed to provide a means to monitor and compare building energy usage information along with GHG (Greenhouse Gas) and efficiency reporting.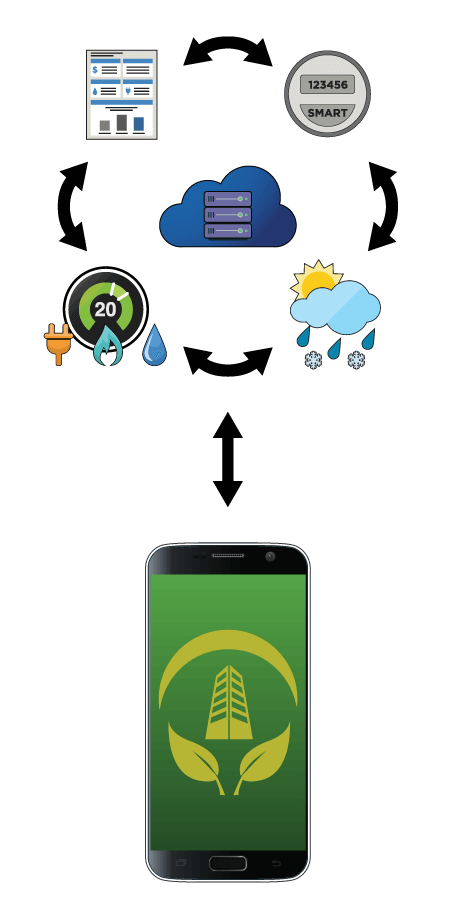 Building Energy Efficiency and Consumption Audit Reports
Scream Enterprise helps public and private energy consumers manage energy data to reduce cost and consumption during peak energy hours for multiple buildings and properties. Designed for cities, municipalities and other branches of government tasked with the oversight of energy usage, tracking, monitoring and reporting on public buildings, such as (Schools, Airports, Hospitals, Museums, Arenas etc.). The applications are also designed for property managers and industrial manufacturers interested in monitoring and reporting on their offices and factories for overall energy efficiency.

Mobile Enterprise App Features & Functions

Manage
& Report
Manage asset value & report performance.

Educate
& Share
Automate, validate, link to other systems, educate, & share.

Key-Performance
Indication
Present KPIs in a user-friendly format available at your fingertips.

Simplify
& Present
Gather, simplify & present unassociated data & information from any source.

Custom
Design
Applications are custom-designed to meet operation and reporting demands.

User
Friendly
Information presented in user-friendly format with key data presented at your fingertips.

Accurate
Results
Leading edge research is applied to data to ensure accurate comparisons are achieved.

Compare
Parameters
Customers can compare past & current operating parameters.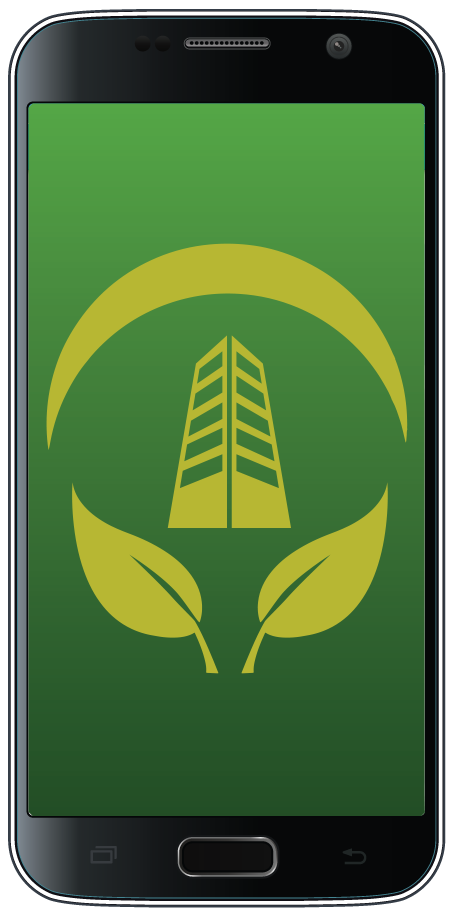 Manage & Monitor Building Efficiency
Scream Enterprise is the app that allows you to effectively manage and monitor the energy usage of your business across multiple platforms seamlessly.
INFORMATION MANAGEMENT
  •  Manually enter billing information by multiple users or let the app do it for you. Provide info to users seamlessly & securely.
SOCIALIZING
  •  Allow users to connect and socialize. Help educate through our integrated mobile solution.
ENGAGEMENT
  •  Communicate one-to-one with users and provide user-centric engagement. Provides information, education/comparisons, and the ability to automate your KPIs.
USER PRESENTMENT
  •  Provides location, property details, energy information through maps, as well as reports and graphs that are easy to understand.
Scream Enterprise Articles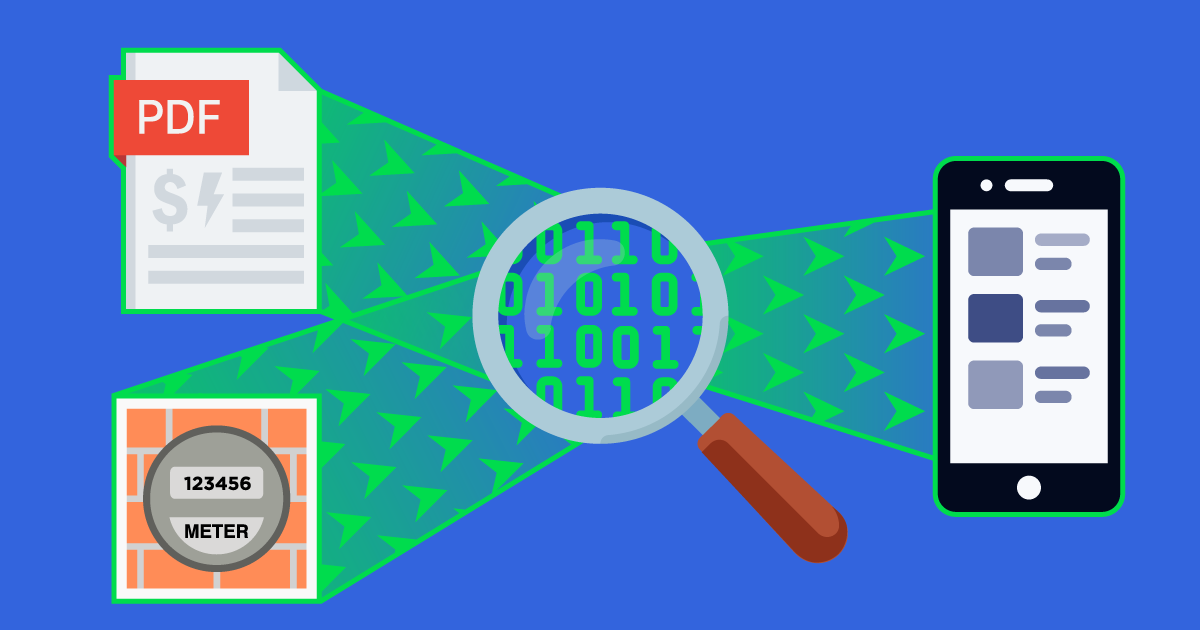 Written by: Gary Michor (CEO), Screaming Power Inc.   See Press Release As part of Screaming Power's commitment to embrace mobile innovation, machine-learning, automated retrieval of information, and the Internet of Things in the energy utility and enterprise building...
read more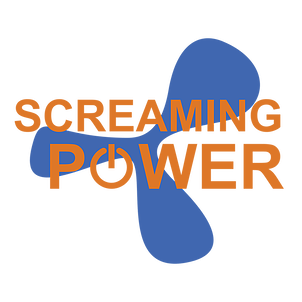 At Screaming Power we build and manage mobile apps that seamlessly and securely support energy data for property owners and managers on the fly. Our applications enable energy providers to connect and share information with their customers and employees. We provide template solutions and Software as a Service (SaaS) that assists in linking information together to support energy conservation and sustainability.
For Utilities: Looking for standardized mobile interfaces for customer care that can communicate directly with users? 
For Enterprises / Organization:  Looking for mobile applications to promote efficiency and deliver building / energy information in a simple manner? Looking to streamline GHG reporting?
Look no further… Contact Screaming Power!