Utilities & Energy Services App Development
Scream Utility by Screaming Power is the perfect choice for utilities looking to digitize their platform with a mobile-first approach and provide their customers with a convenient and effective way to view, monitor and analyze their energy consumption.
Give your customers the ability to track, analyze and monitor energy usage through our app-based solution (Scream Utility). Notify customers about news, updates and outages. Our 2-way communication allows customers to report an outage and provide feedback to the utility. Customers also get the ability to opt for paperless/e-billing and receive PDF copies of their bill directly in their inbox.  
Scream Utility - Features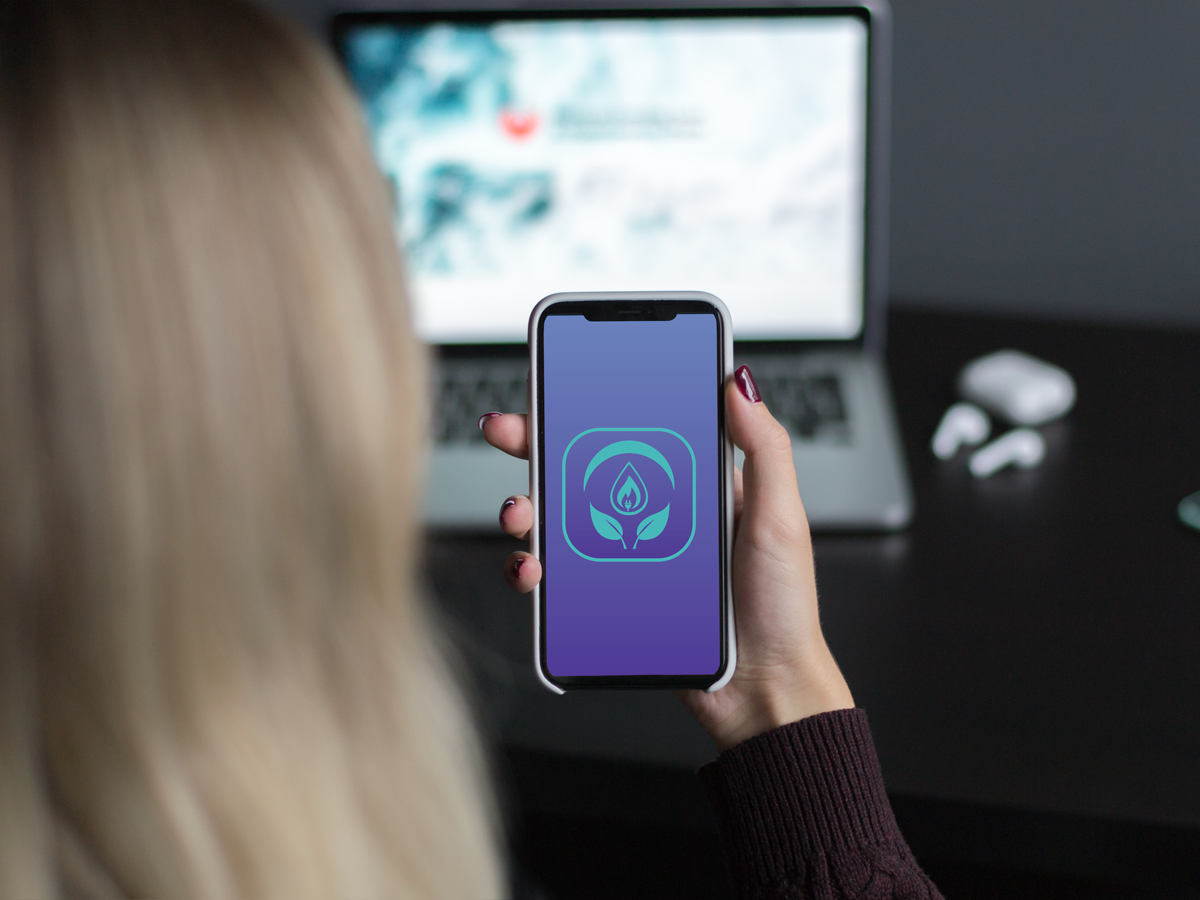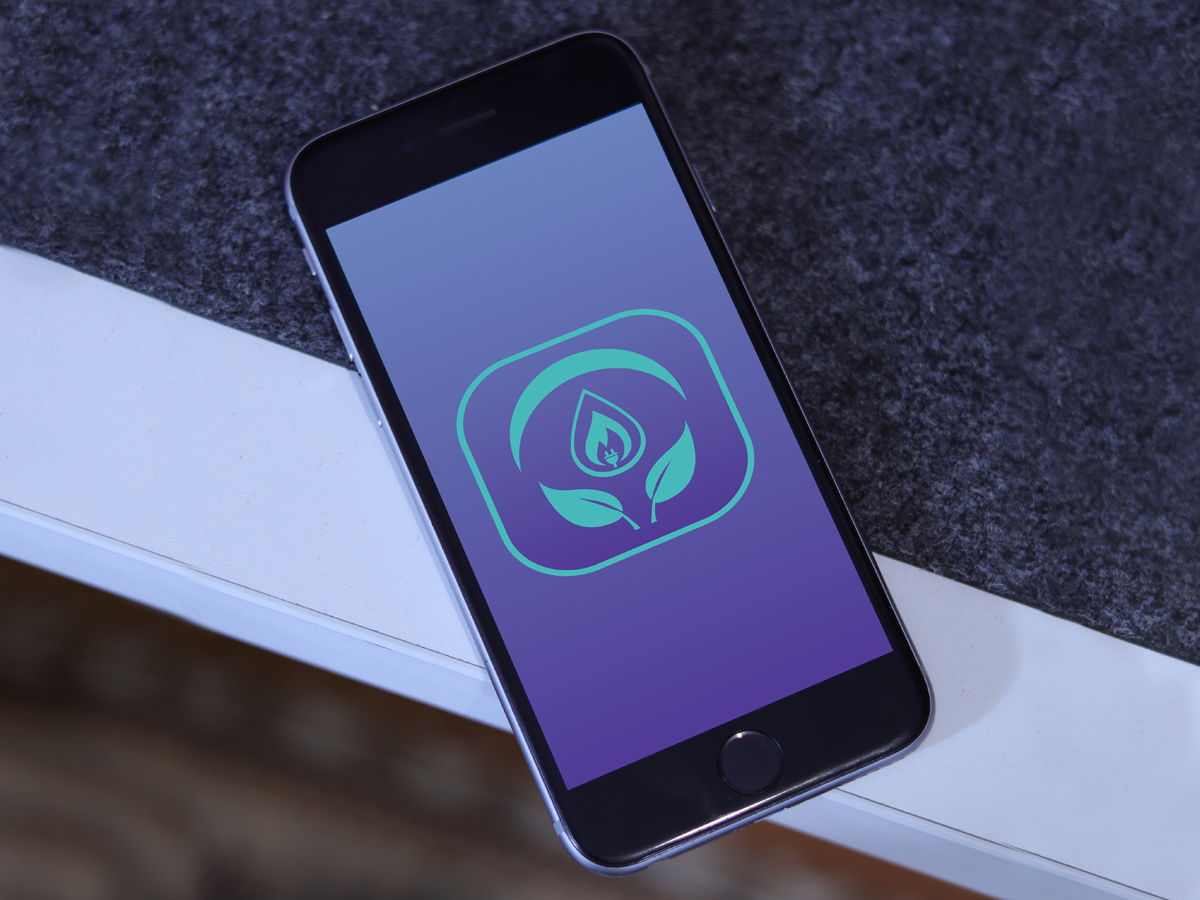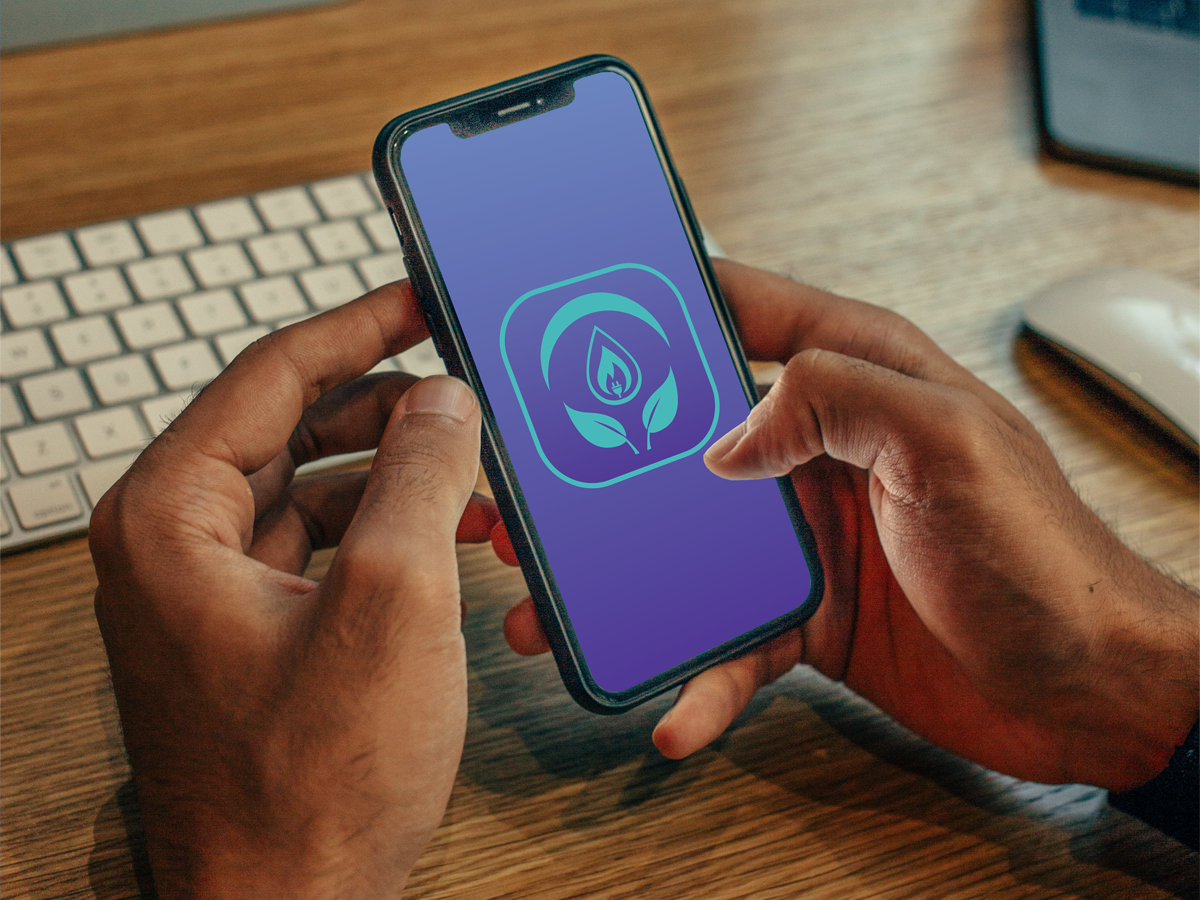 Mobile application for your customers
Scream Utility is a white-labelled mobile-first solution for utilities to provide their customers with a dedicated mobile application to view, monitor, analyze and conserve energy, water and gas. Furthermore, our product integrates with our in-house developed AI algorithms for bill prediction and pricing plan comparison to give your customers more ways to analyze data and save costs.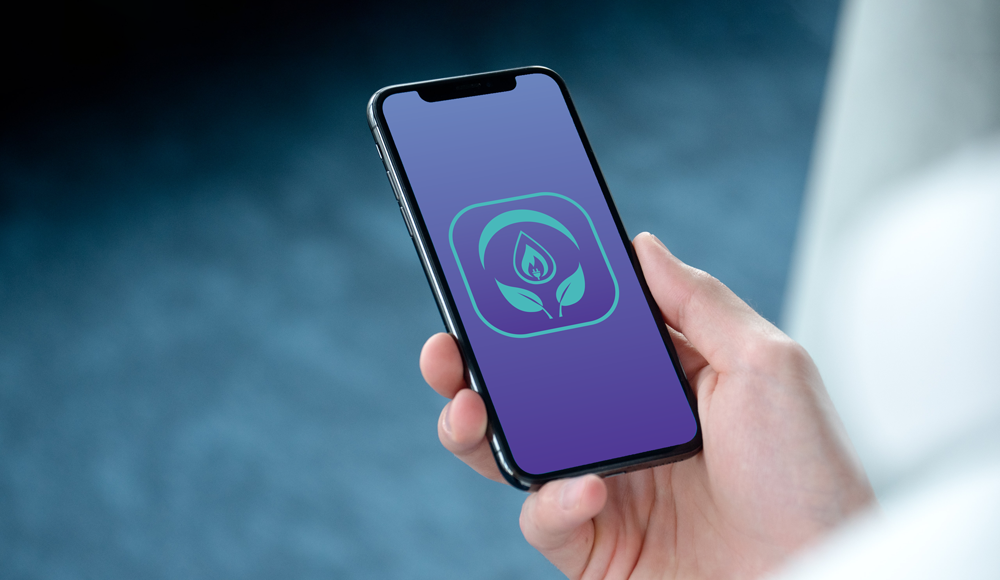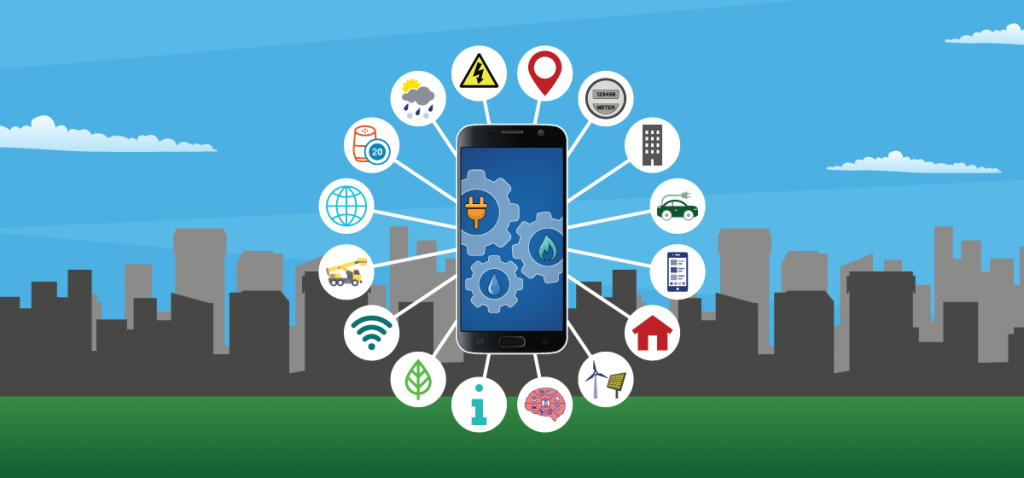 Web admin panel for Utilities
Our powerful web-based administration panel allows utilities to manage and analyze their data. We believe our system visualizes the data in a way that the utilities have never seen before. The admin panel is loaded with features which directly integrate with the customer mobile app allowing administrators/employees to send news and updates, notify customers about outages and conservation tips, send push notifications. Generate custom reports by users, accounts, bills, meter data, feedback and more. The ability to add administrators and employees and manage multiple user roles and permissions help in managing the system efficiently.
Our Solution Offers Various Integrations