Customer Care Platform for Utilities
Platforms designed for the care of utility customers are the future for the energy industry. Not only is this a cost saving investment for the utility but it's also a way to keep the utility customer informed and engaged. By utilizing everyday technology the utility stays current and relevant, while the customers aren't left in the dark. Customers will be able to access all sorts of utility information that previously would be unaccessible to them, such as; billing, energy consumption, outage notifications and conservation programs. 
Scream Utility - Features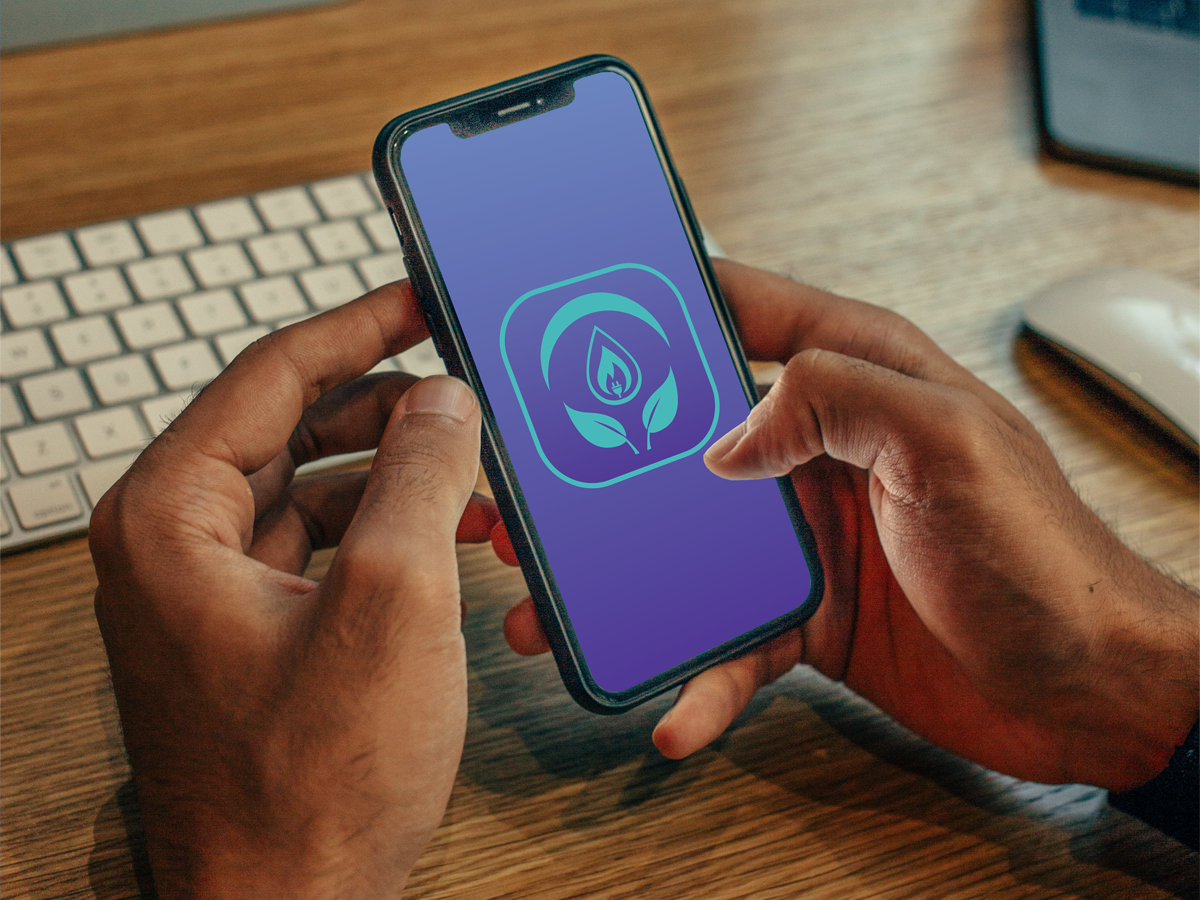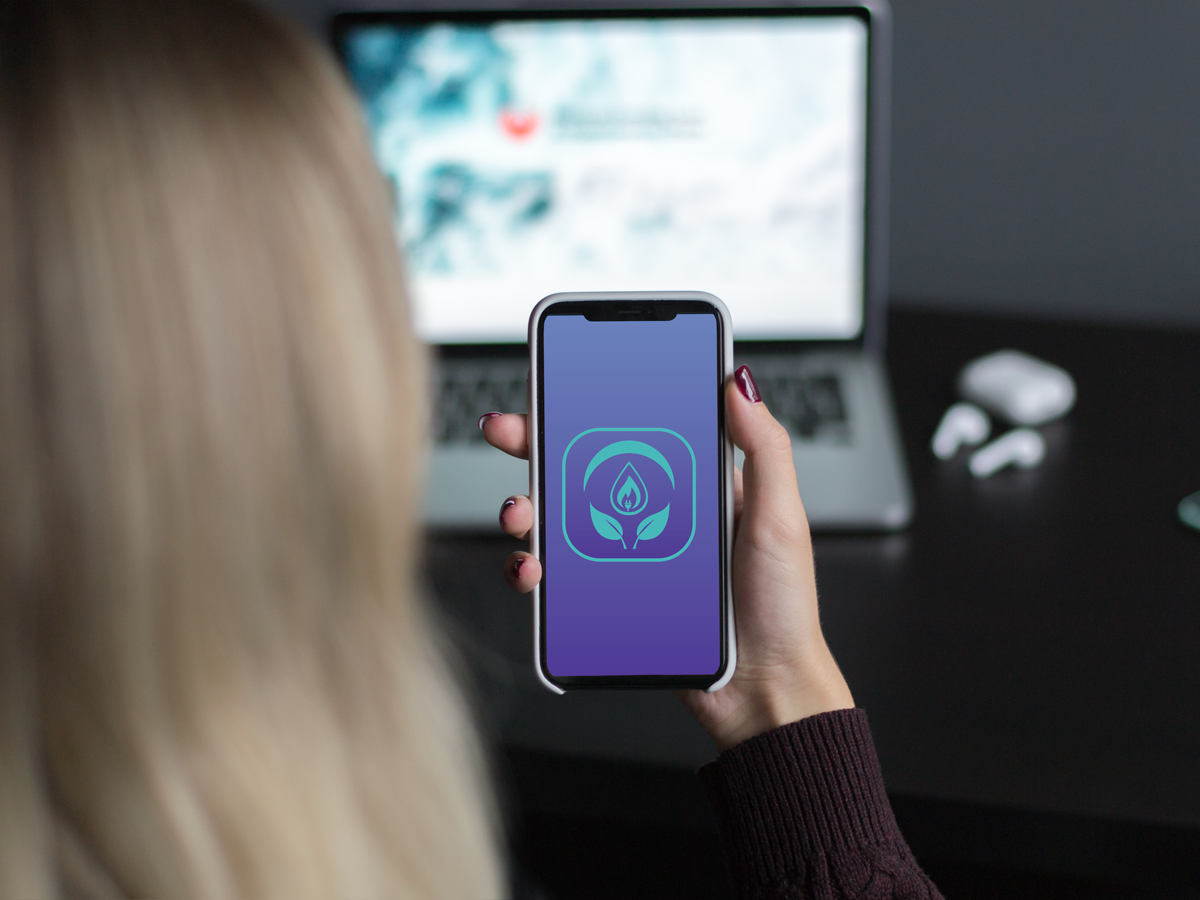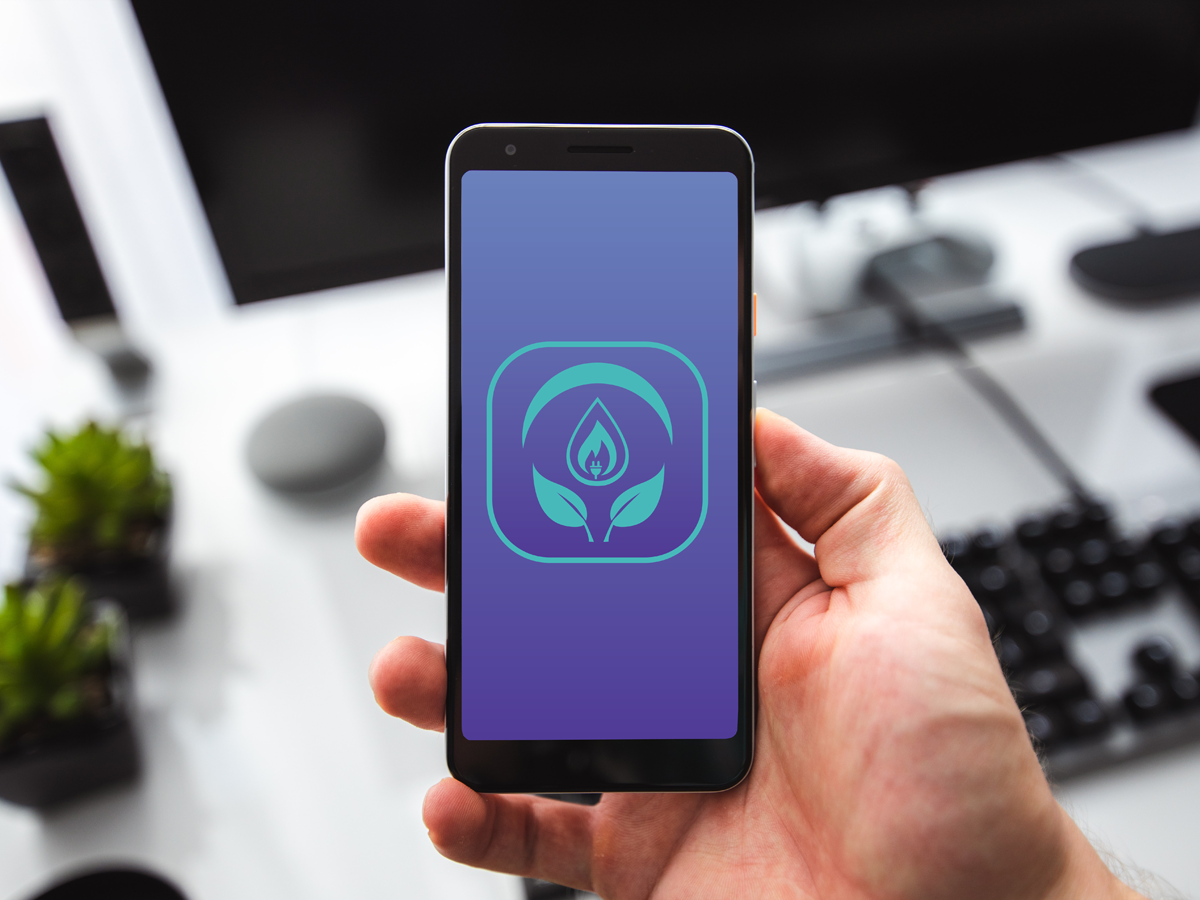 Scream Utility is a white-labelled mobile-first solution for utilities to provide their customers with a way to view, monitor, analyze and conserve energy, water and greenhouse gas. The Scream Utility mobile app provides Utilities with quick implementation and cost-effective access to a mobility platform for customer engagement.