Scream Utility CMD (Connect My Data) provides all the capabilities of Scream Utility but with a rapid deployment process, utilizing billing & metering data authorized by the utility account holder through the Utility's existing Green Button toolset. 

What is Scream Utility CMD?
SU CMD is an "in-production" templated solution providing the Utility Utility or a third party energy provider, a rapid implementation process to have their own mobile app, web portal and extensive administrative interface. SU CMD manages information, education, data, users and connected devices.  Utilities get a "big" solution with minimal integration to manage data sharing and their own digital strategy. 
With SU CMD you get moving on true customer engagement and with our cooperative approach to product evolution. You can rely on the synergy of expertise from other Utilities and subject matter experts, as our SaaS evolves to meet your changing needs.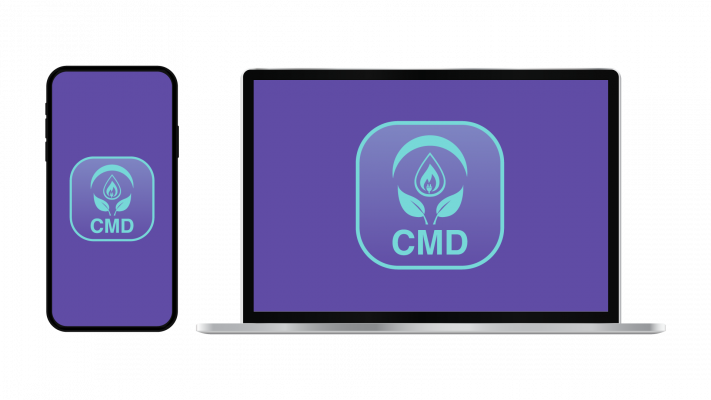 This solution works in Ontario and other jurisdictions that have implemented a Green Button Infrastructure.
What does Scream Utility CMD have?
A flexible branded mobile app (iOS and Android) and secure customer portal with end user security in mind (built with Google & AppleID sign in and multi-factor authentication)
A front-end customer dashboard that has 3 customized interfaces:
An integrated two-way customer support system and outage management system:
An outage management system:
A customizable interface where:
An open API for your own development or third-party integration:
You get everything from Scream Utility but in a different way.