Screaming Power

|

 Mobile Energy Monitoring, Reporting & Management Applications
Screaming Power's goal is to revolutionize strategic energy data management by providing a mobile Big Data cloud platform that connects directly with the energy user, the Utility, the market and the Internet of Things (IoT) to provide effective education on conservation, cost savings and continuous energy improvement. Within the energy and sustainability marketplace, the Screaming Power team is subject matter experts and researchers focused on simplifying data management and driving change.
Screaming Power transforms consumer engagement by providing a mobile social platform that connects directly with the energy user and the market, allowing effective and secure two-way communications to manage behaviour and encourage sustainability. We provide template solutions and Software as a Service (SaaS) that assists in linking information together to integrate energy portfolio management.
Our extensible Intellectual Property provides a low-cost, digital infrastructure that can evolve.  Our Scream Utility & Scream Enterprise mobile apps focus on reducing 'cost-to-service' while driving satisfaction and facilitating the delivery of innovation. We "enable" the marketplace by offering the customer and customer-authorized third parties standardized methods to see and use siloed data from multiple sources.
We provide game-changing data management strategies and solutions to educate all types of energy users while improving the sharing and access to building, utility and energy information. Our goal is to empower the marketplace through education and automated access to energy and conservation information, utilizing mobile technology, machine learning, artificial intelligence and expert support to stimulate social change and facilitate innovation, education and sustainability.
Our focus is on engaging all energy users to educate and promote conservation through the most efficient methods possible today. Our goal is to use new technologies, such as mobility and advanced data analysis to assist in providing education and accurately track progress towards sustainability and socialization goals.
We build and manage branded solutions for Utilities (LDCs), Municipalities, and Large Enterprise Clients to manage energy and user engagement.
Utility Billing, Monitoring, Conservation Management & Outage Notification
A mobile application designed for notifying customers of outages, incentivising with rebates and delivering visually rich usage and billing information has never been easier. Screaming Power creates mobile apps for Utility providers and their customers to streamline communication, allows for energy use comparison and incentivises conservation
Office & Building Energy  Efficiency Management & Reporting System
A mobile application designed for large private energy consumers and government, including cities, municipalities, factories, and hospitals. The applications are designed to provide a means to monitor and compare building energy usage information along with GHG (Greenhouse Gas) and efficiency reporting.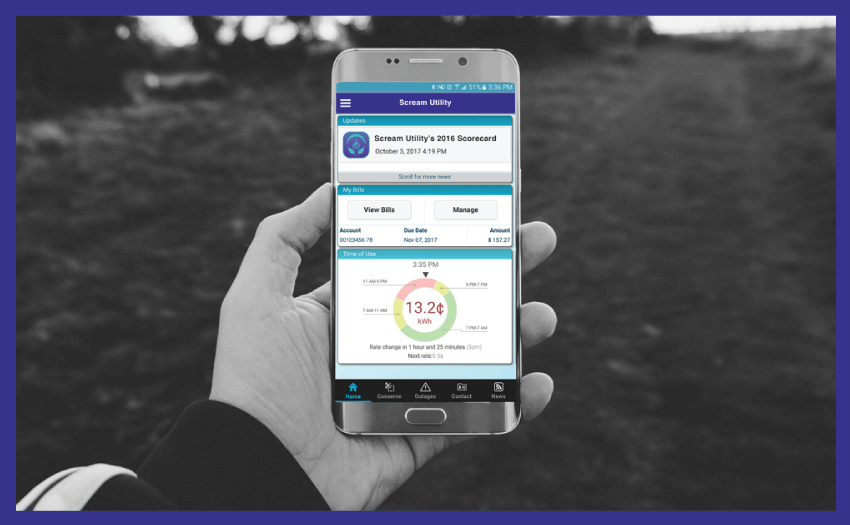 Scream Utility Mobile App provides Utilities with quick implementation and cost-effective access to a mobility platform for customer engagement. The Utility-Branded solution provides a template of features.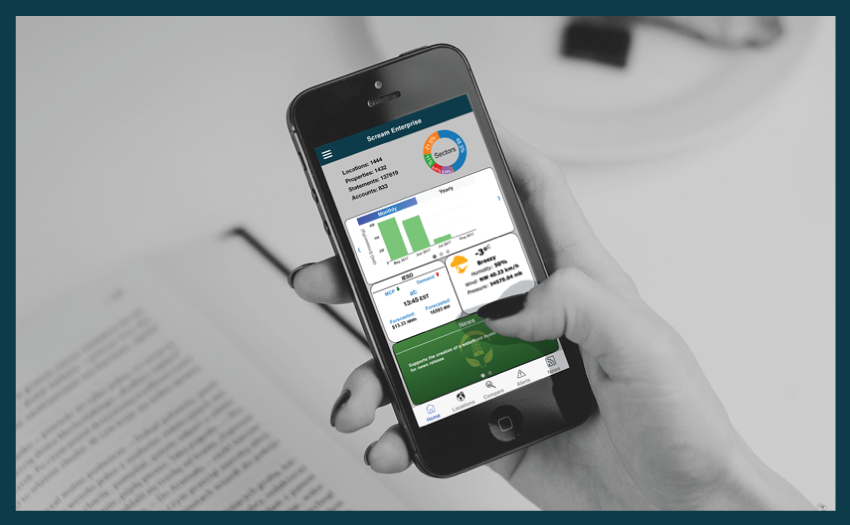 Scream Enterprise Mobile App provides large private energy consumers with quick implementation and cost-effective access to a mobility platform to monitor and compare multiple building's energy usage.  The Enterprise-Branded solution provides a template of features.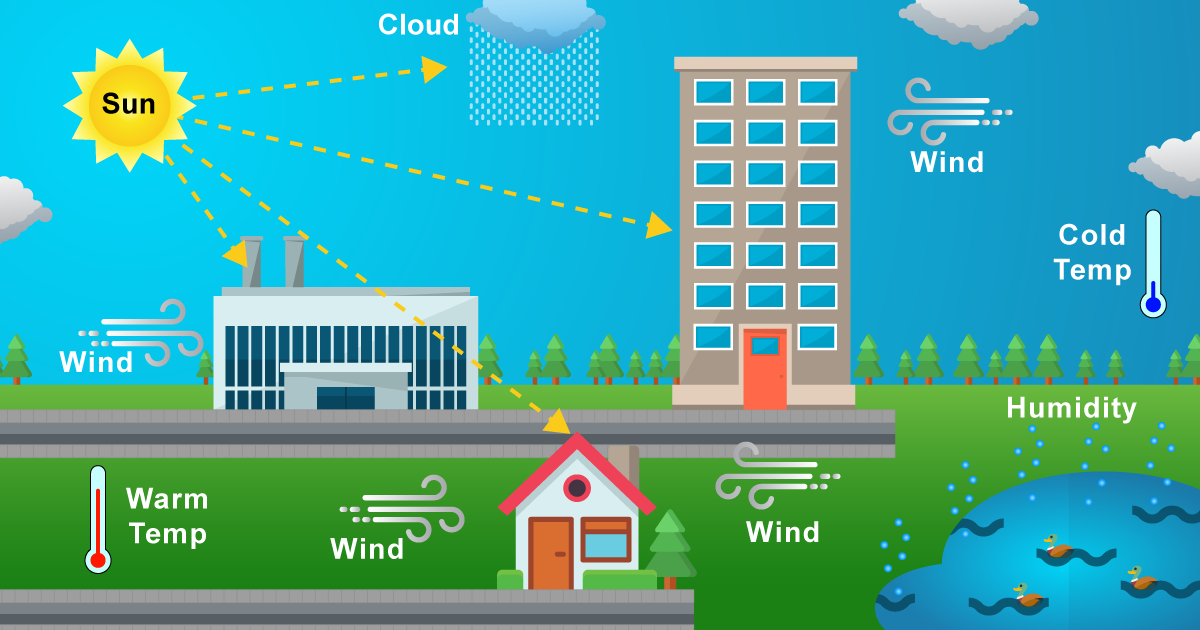 Written by: Gary Michor (CEO), Screaming Power Inc. See Press Release Screaming Power is pleased to announce its breakthrough US Patent has been granted for a new method to normalize and forecast energy use. This method was developed in...
read more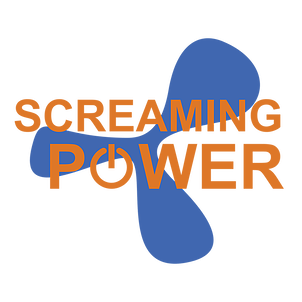 At Screaming Power we build and manage mobile apps that seamlessly and securely support energy data for property owners and managers on the fly. Our applications enable energy providers to connect and share information with their customers and employees. We provide template solutions and Software as a Service (SaaS) that assists in linking information together to support energy conservation and sustainability.
For Utilities: Looking for standardized mobile interfaces for customer care that can communicate directly with users? 
For Enterprises / Organization:  Looking for mobile applications to promote efficiency and deliver building / energy information in a simple manner? Looking to streamline GHG reporting?
Look no further… Contact Screaming Power!
Gary Michor
Founder Screaming Power
Gary is a results-oriented executive and adviser with 20+ years of experience leading firms that work in the Energy and data communications Industries. Gary develops, manages and advises on infrastructures which are the backbone to the Energy Industry.
He has been a proven influencer in the development of market-wide solutions that create a win-win solution for market players. His work includes the successful development of an electronic business transactions Hub for the Ontario electricity retail market and spent 5 years working on the US Federal Energy Regulatory Commission eTariff infrastructure.
Creating Mobile Energy Management Applications