Digital Solutions for Utilities Their Customers
In 2016 there were 2.5 billion smart phones in the world.  Every year there is an increase of smart phones by around .3 billion and the trend is not expected to stop.   In 2020 there where about 14 billion mobile devices connected to the internet with a forecast of almost 18 billion devices by 2024.   Why are digital solutions important to Utilities and their customers?  It's now the normal way we communicate.  Be part of the way people communicate and engage! Discover ways to be an important part of the Digital economy and the evolution of the electrified marketplace!  You know it's the only option to manage your customers' needs and operational efficiencies.  Start today and start smart.  Learn what you can do to save you and your customer time and money.  Play it safe. Work with the Screaming utility solution that is focused on your needs not the needs of your legacy solution providers. Unlock your utilities digital future. 
Looking for standardized mobile interfaces for customer care that can communicate directly with users? We've got you covered, Scream Utility by Screaming Power is the perfect solution for utilities looking to digitize their platform for their customers. Scream Utility is a mobile application which integrates on top of the utility's existing infrastructure and provides their customers with android and ios applications to access, monitor, analyze and conserve energy at their convenience.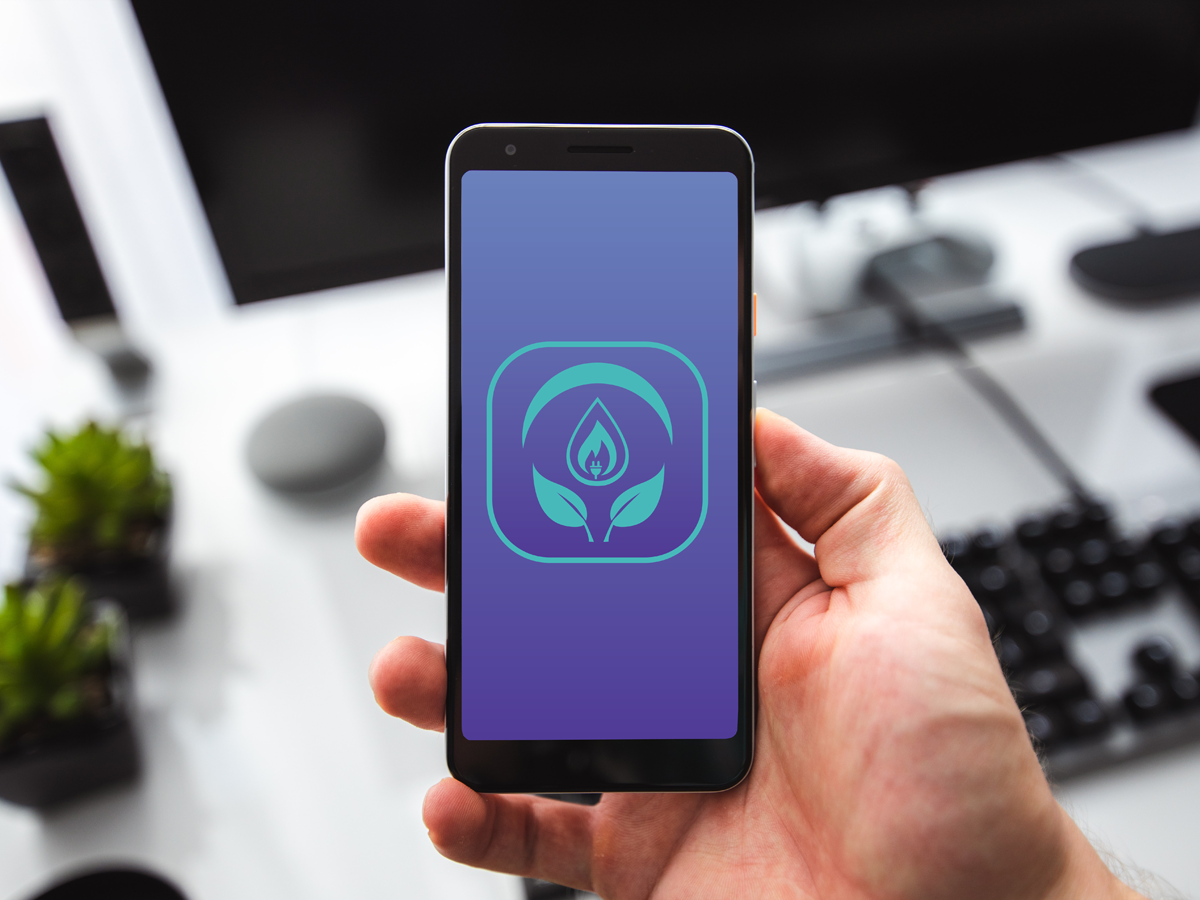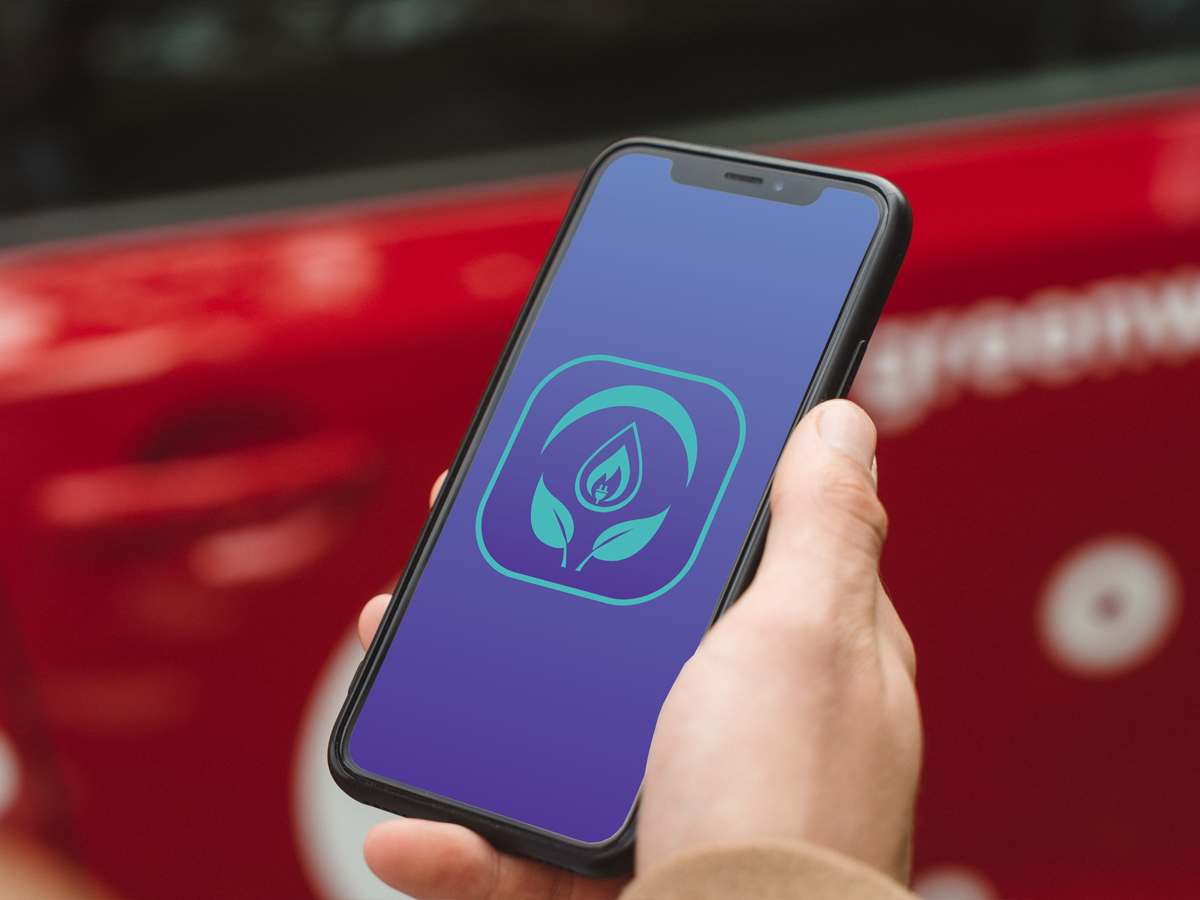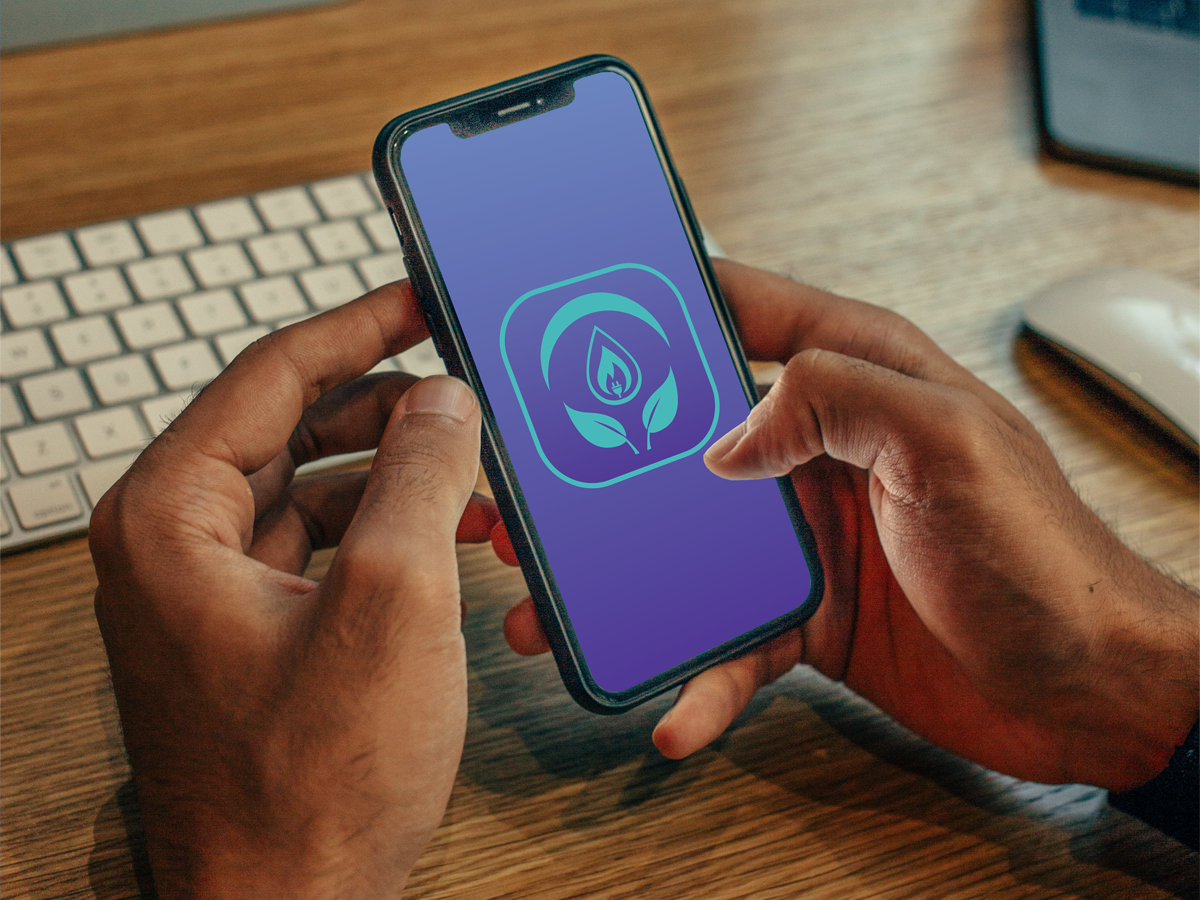 Scream Utility is a Mobile-first Energy Solution that integrates and enhances visualization and customer engagement. It offers a big data infrastructure that can grow with your Utility's needs. You are no longer locked into legacy systems and single-vendor data management. Scream Utility provides opportunities for cost savings, data sharing and energy/operations management. We have created a unique mobile app, administration and cloud solution that embraces change and allows Utilities to better manage and streamline the digitization of Utility data assets while creating real business opportunities for the future.
Utility Mobile Application - Features
Scream Utility is a white-labelled mobile-first solution for utilities to provide their customers with a way to view, monitor, analyze and conserve energy, water and greenhouse gas. The Scream Utility mobile app provides Utilities with quick implementation and cost-effective access to a mobility platform for customer engagement.