Screaming Power Announces New Research on Data Driven Optimization for Smart Energy Usage
Written by: Gary Michor (CEO), Screaming Power Inc.
The objective of the research is to develop a data driven decision-making method to be used in Screaming Power's (SP's) Utility and Enterprise mobile/cloud solutions to generate real-time optimal and cognitive energy usage strategies for energy users, using hourly live meter and historical data.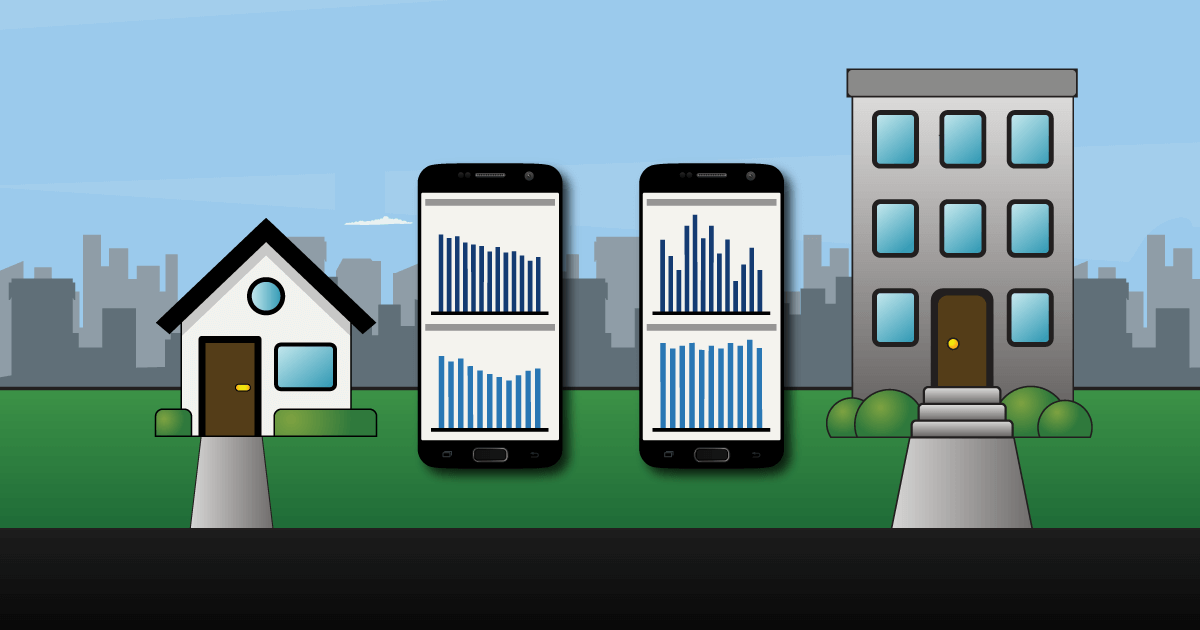 With the users' energy consumption, historical market conditions and weather, the method will recommend energy usage options and visualize the quantified outcomes, from which the energy users can make decisions that are best for their own interests. For utility customers and enterprises that manage multiple buildings, the method will provide real-time recommendations that help consume energy in a more adaptive and intelligent way, while improving energy conservation and reducing carbon emissions.
Dr. Ace Sahebalam, lead Researcher at Screaming Power says, "The proposed decision-making method relates the energy users' behaviors / patterns to actual energy consumption. It also predicts future energy prices and usage and characterizes uncertainties. Results will be used to formulate an optimization problem whose solution indicates one or multiple ideal energy usage strategies for the near future."
The user will also be able to set key parameters in the algorithm to reflect their own special interest (e.g., comfort level, carbon reduction). A graphical display of the results will be developed to visualize the outcomes of the energy usage strategies recommended by the optimization algorithm or those specified by the users.
Dr. Xiang Li, Associate Professor of Chemical Engineering at Queen's University says, "The ultimate goal is to compare different energy usage strategies in the real-time in order to help energy users make better decisions."
The first step in this project is funded by the Federal Government through the NSERC Engage program. The outcome of this research will further strengthen made-in-Canada solutions that help deal with conserving energy and reducing GHG emissions to address climate change. This project continues SP's efforts to partner with university researchers and leverage state-of-the-art machine learning, optimization, data mining, and pattern recognition techniques, while developing practical methods to exploit energy data critical to Canada's Climate Change Action Plan (CCAP).
About Screaming Power Inc.
Screaming Power is revolutionizing customer engagement by providing a mobile platform that connects the energy user, allowing for effective and secure two-way communications to educate, change behaviour and encourage sustainability. Our extensible Intellectual Property provides a low-cost, digital infrastructure for a self-sustaining Eco-System. Our Scream Utility & Scream Enterprise mobile solutions focus on reducing 'cost-to-service' for utilities while driving satisfaction and facilitating the delivery of innovation (e.g., connectivity to the IoTs).