New Energy App Puts "Power" into the Hands of Utilities and their Customers
Written by: Gary Michor (CEO), Screaming Power Inc.
 Screaming Power, a company focused on bringing mobility and data connectivity to the energy industry, is introducing branded apps to small / large utilities and energy providers alike.  This template solution set provides a premium mobile experience for customer communications, while driving cost savings and efficiencies for utilities.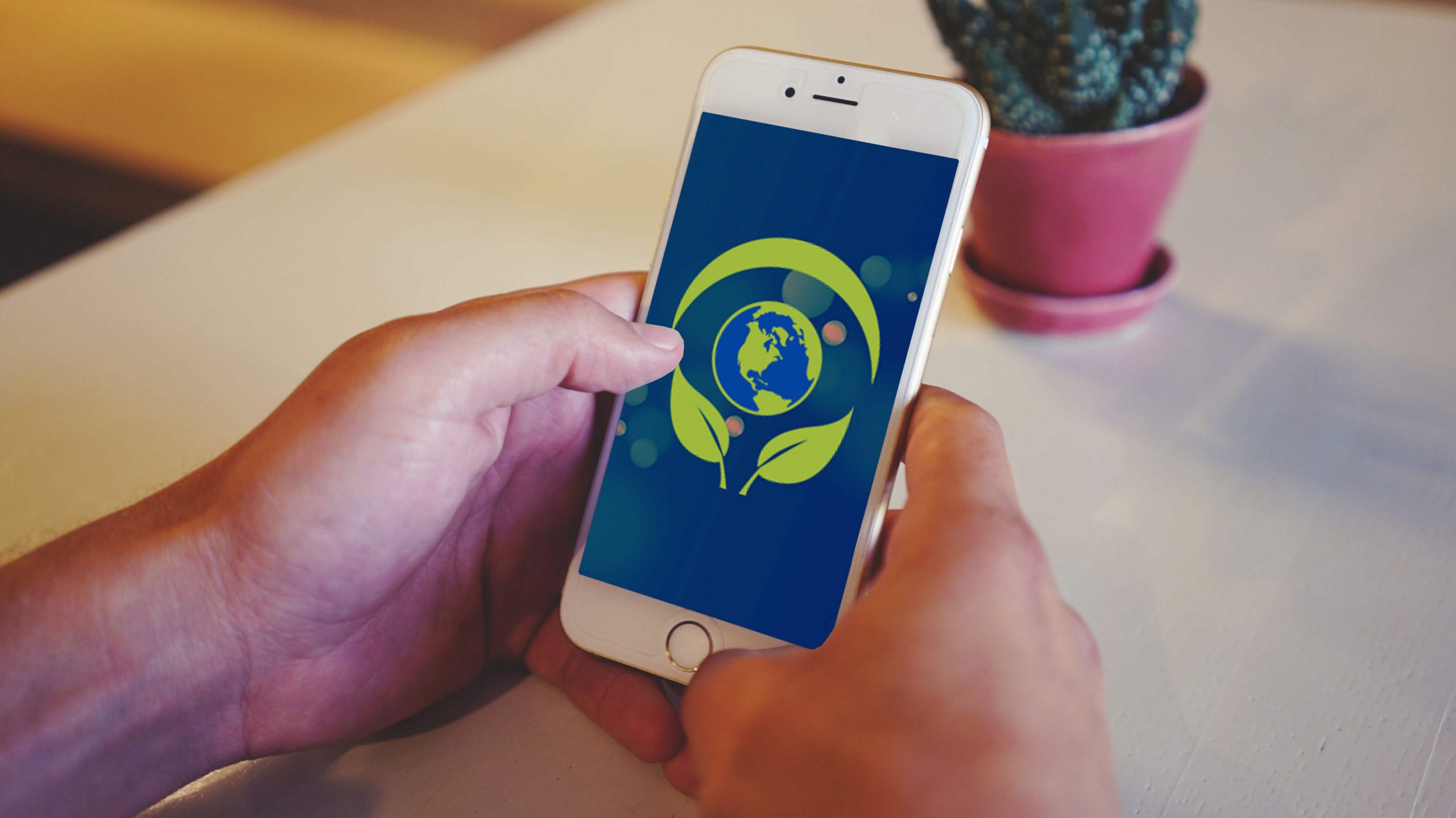 Why keep struggling with the old technologies? Websites are not viable for direct communications with customers and mail, email and phone connectivity is expensive to manage. Now imagine an energy ecosystem we can build together. Screaming Power's apps provide automated delivery and payment of electronic bills plus much more to reduce operational overhead, merge multiple systems and eliminate special processes by providing real-time communications directly to customers with quantifiable savings.
The platform enables 2-way communications to provide a gateway for innovation. Information, advice, key messages, education, operations / outage management and conservation management can be provided in one simple tool. Save time and money by communicating directly with all customer segments and "enable" them to securely share information with you and others to promote a "smart grid" and a "smart community".
"With our template mobile solution, we can mobilize an energy provider in weeks with minimal footprint on the existing IT infrastructure," says Gary Michor, CEO of Screaming Power. "We have created an efficient, cost-effective solution for both large and small utilities. Out of the box the solution already handles electricity, water and natural gas information." Using standardized layouts and leading edge mobile technology, it provides a solution to help modernize the energy industry without burdening energy providers with escalating costs to communicate with customers.
Download our free end-user app to see a small sample of the capabilities your branded app could have. Search for 'Screaming Energy' on BlackBerry, iOS and Android.  Or request a demo.  We promise you won't regret it.  You can also read a review (July 14, 2015) from CrackBerry on the recent release of our end-user app at http://crackberry.com/screaming-energy-updated-new-features
TORONTO, July 16, 2015
About Screaming Power Inc.
Screaming Power is revolutionizing customer engagement by providing a mobile platform that connects the energy user, allowing for effective and secure two-way communications to educate, change behaviour and encourage sustainability. Our extensible Intellectual Property provides a low-cost, digital infrastructure for a self-sustaining Eco-System. Our Scream Utility & Scream Enterprise mobile solutions focus on reducing 'cost-to-service' for utilities while driving satisfaction and facilitating the delivery of innovation (e.g., connectivity to the IoTs).