Scream Enterprise |
A Branded Mobile App to Optimize Your Energy Information
We deliver real-time comparisons for Electricity, Natural Gas, and Water, while monitoring outputs including Greenhouse Gases (GHGs).  
Save Money, Reduce Costs, Streamline processes to address Energy Tracking,  Environmental Requirements and Goals, Track and meet sustainability targets as a team.
Manage and monitor key building energy information through mobility to reduce operational overhead, improve reporting and monitor changes. 
Why Scream Enterprise? 
We monitor critical Key Performance Indicators (KPIs) and present the results right to YOUR custom-designed dashboard delivered in the palm of your hand.
Our data platform integrates information from any source (live metering, databases, spreadsheets, websites, energy bills or even paper) and automatically tracks utility, environmental and business variables so you can reduce your energy and GHG footprint.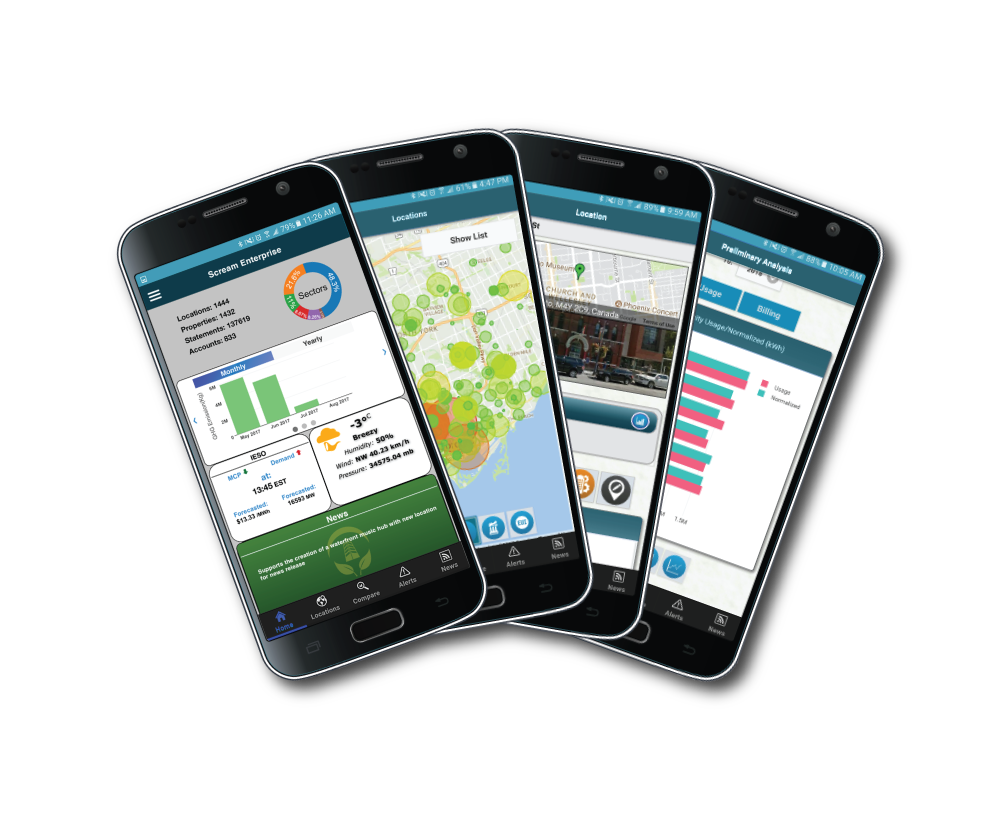 "The end result was not a surprise, but the speed at which Screaming Power implemented changes and was able to modify coding, when necessary, was. "
Subject Matter Expert
Screaming Power is a business process improvement company that delivers improved data analysis, processes and presentment tools that optimize your business. 
We do this through sophisticated information collection and analytical processes, including machine learning. We deliver real-time results to help you make better decisions to meet your changing needs, including self generation. 
Adapt your dashboards to report your unique key business metrics, share project / operations information and automate reports with a click of a button. 
Brand your App to match your corporate identity, marketing or information-sharing requirements.
 Use our flexible tools specific to report on energy data independent of the frequency you get it in (Hourly, daily, monthly, or yearly).  
Visualize information through dashboards, maps, graphs, news and notifications / alerts sent right to your users' devices (iOS and Android).
Presents real-time data and historical analysis to deliver live building performance monitoring and comparisons in the palm of your hand. 
Engage and inform the C-suite, consultants, suppliers and operations personnel.
Our web-based administration interface provides easy-to-use tools that effectively control access, user groups, notifications, data integration, alerts and more.
No limit to the number of locations or building types you monitor
Manage, share and compare buildings, then visually classify and rank them
Forecast energy pricing with advanced machine-learning algorithms
Automatic notifications for 

pricing, alerts, & issues generated internally or from the external market  
Share information to engage your team in reporting best practices and competition
Integrate stale, siloed information into maps / graphs through customized, role-based dashboards 
Scream Enterprise Mobile service quickly integrates building energy information outside your IT infrastructure and instantly makes it more valuable. Take control of your energy information within your organization. Our Service provides multi-facility energy users with cost-effective, real-time access to your building energy and GHG footprint by putting it at your fingertips
Screaming Power integrates complicated and hard to access information from any source inside your organization. We apply mobility, cloud, data integration and machine-learning technology to help better utilize energy information, automate processes and share the results within / outside your company.
Share, report, compete and inform, while achieving your building and energy footprint goals. We integrate Government information, standard energy portfolio platforms (e.g., Portfolio Manager) and pricing information to enhance your data and information experience. 
There is a one-time set up cost and monthly service fee to keep you moving towards your goals. Understand your building energy information better.  Have information at your fingertips to manage your progress to a "greener" society.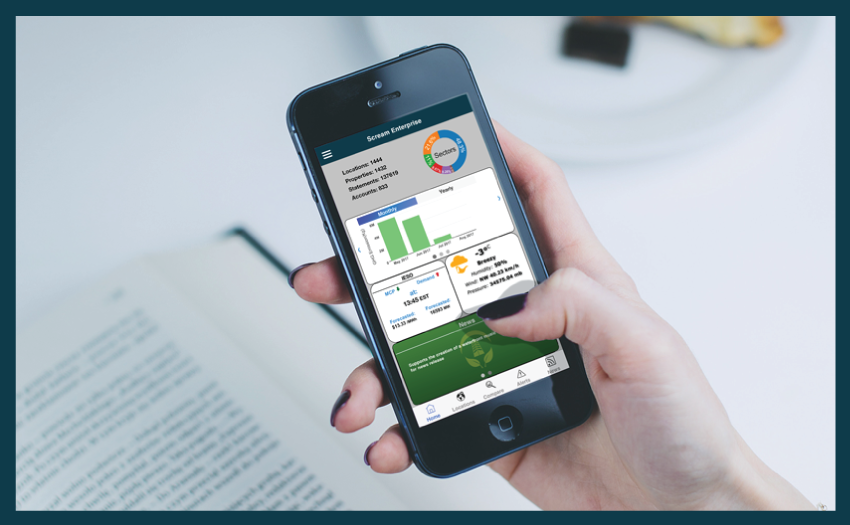 Benefits to your Business
Scream Enterprise delivers a mobile solution that improves how organizations manage and monitor building efficiency.  Reduce costs through process improvement and improve the effectiveness on your Continuous Energy Improvement programs through comprehensive analysis and real-time reporting / visualization features.  
1. NEEDS ASSESSMENT
Determine your information needs. 
Draft a data collection, analysis and presentment plan.
2. ENERGY DATA INTEGRATION
Create a data collection scheme from all possible sources. Integrate, validate, normalize and present information in your branded App and watch it evolve in the palm of your hand.  Demonstrate how data is stored and made sharable. Decide on the types of dashboards expected and different user roles required by the organization. Automate energy data collection and reporting processes.
3. DEMO AND REVIEW
Soft Internal Launch of your Application for employee testing and reviewing. Adjust and adapt to any new data, concerns, issues or bugs. Continuous improvement is integrated into the App and demonstrated to stakeholders.  
4. APP RELEASE
Launch of your application on both Android and iOS devices via the Google Play Store & Apple App Store or have it accessible through your own network.  Access your own powerful web-based administration interface to control public / private information and what each user group can do and see.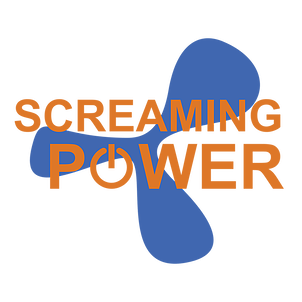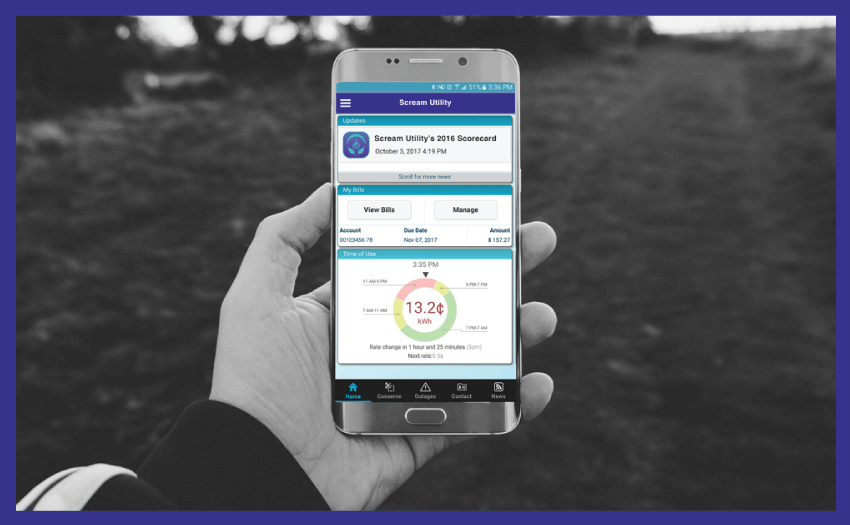 Scream Utility Mobile App provides Utilities with quick implementation and cost-effective access to a mobility platform for customer engagement. The Utility-Branded solution provides a template of features.
Toronto Hydro Rewards Program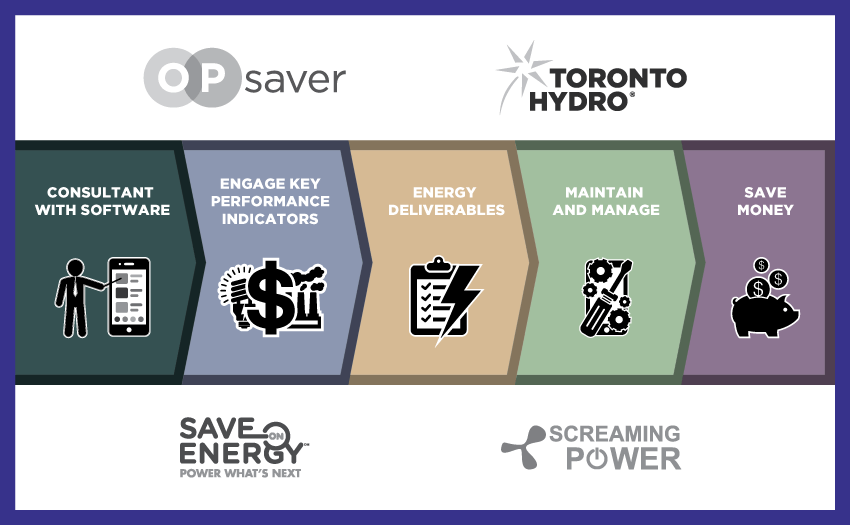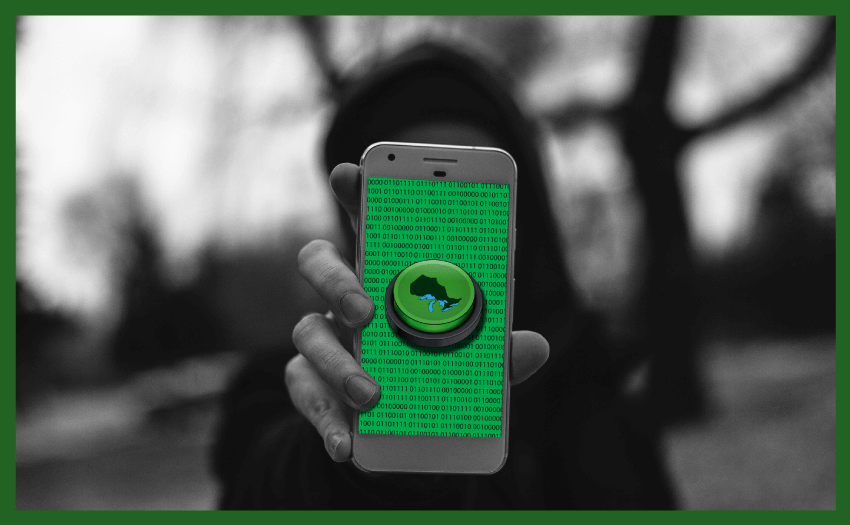 Screaming Power is offering a Green Button Evaluation Program. Learn what it takes to Implement Green Button in Ontario. We will help you understand the cost of implementation and ongoing support of Green Button.