Mobile Application Development for Utilities
More than 55% of users browse the internet and access information online using their mobile devices. Now is the time for industries, utilities, large-medium-and-small scale enterprises to digitize their platform and provide their customers with a better and convenient way to access information. At Screaming Power, our focus is on engaging all energy users to educate and promote conservation through the most efficient methods possible today. Our years of experience in the energy sector and expertise in IT has empowered us to develop products with state-of-the-art technology powered by artificial intelligence and machine learning.
Looking for standardized mobile interfaces for customer care that can communicate directly with users? We've got you covered, Scream Utility by Screaming Power is the perfect solution for utilities looking to digitize their platform for their customers. Scream Utility is a mobile application which integrates on top of the utility's existing infrastructure and provides their customers with Android and iOS applications to access, monitor, analyze and conserve energy at their convenience. 
Scream Utility - Features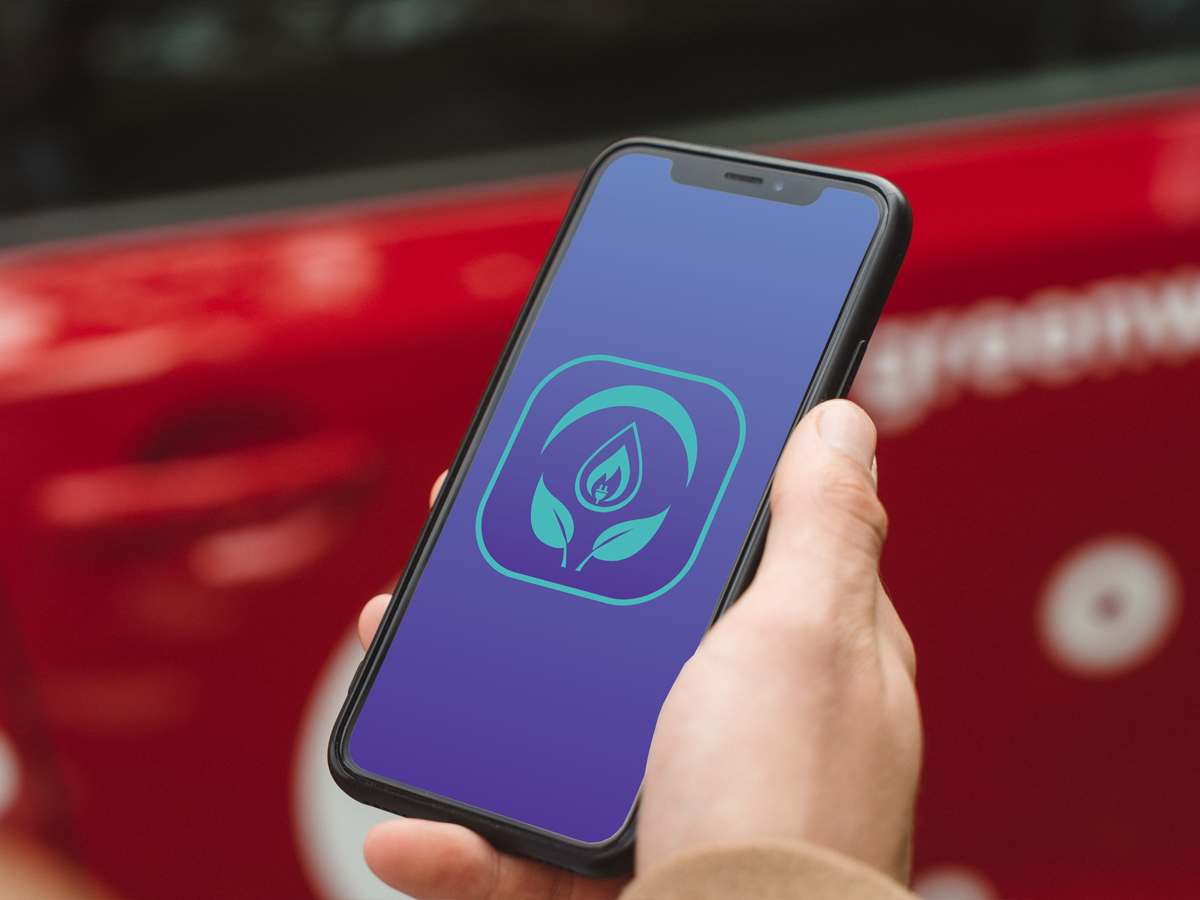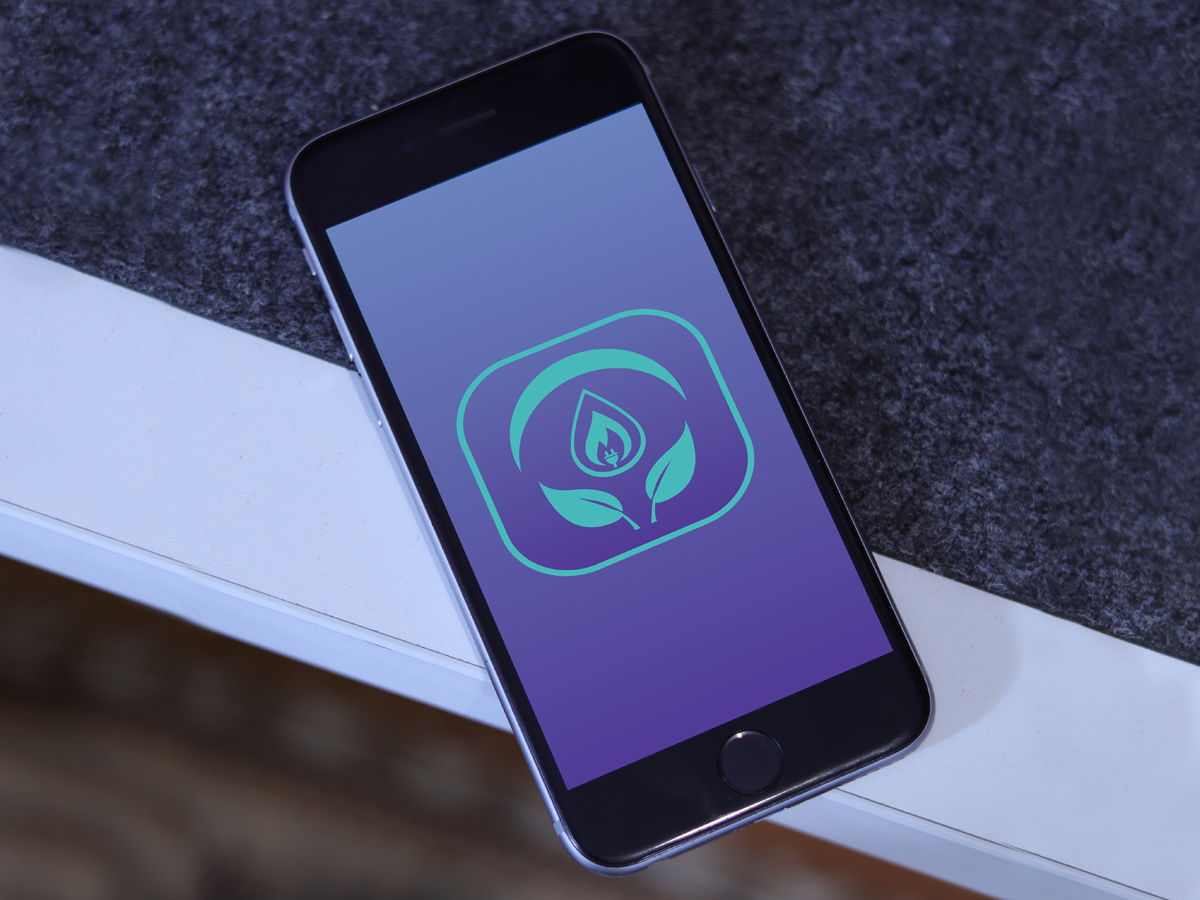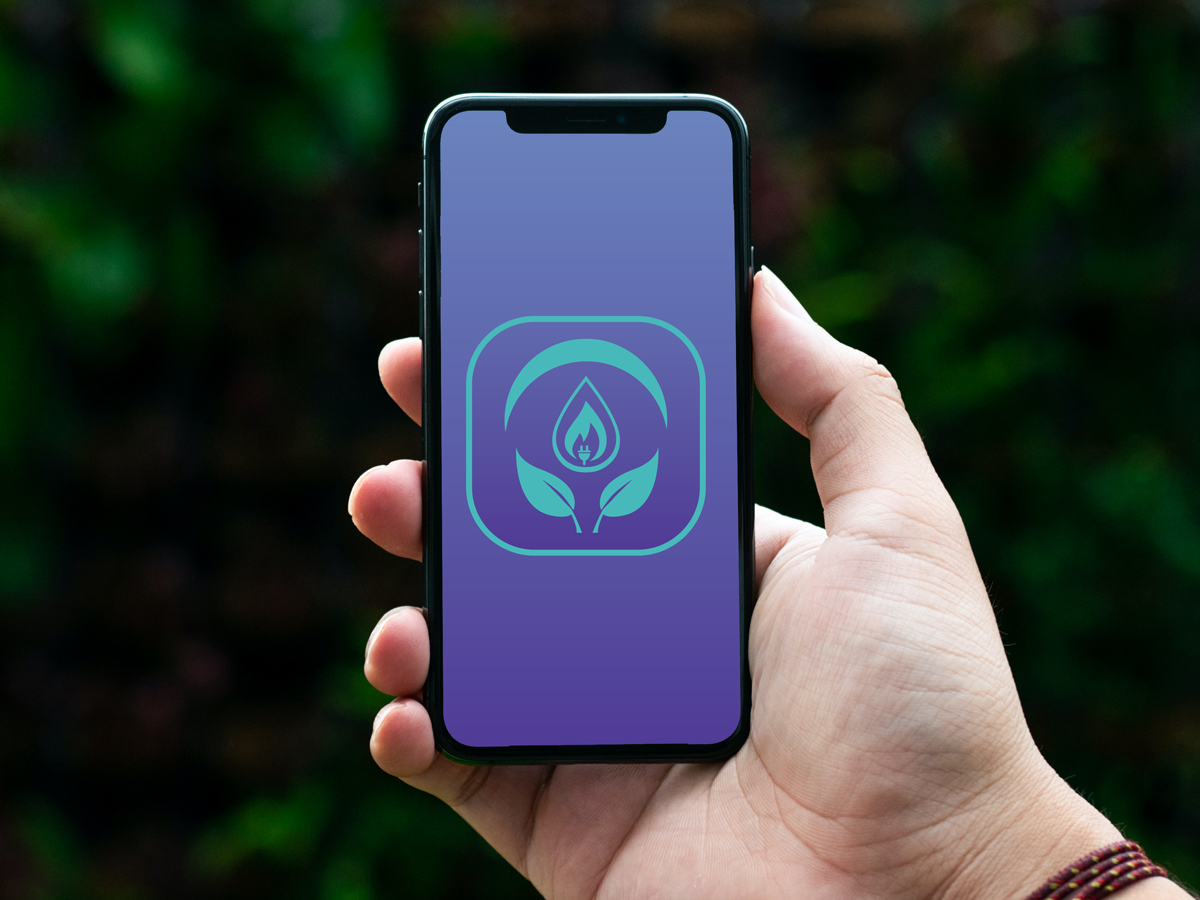 Scream Utility is a white-labelled mobile-first solution for utilities to provide their customers with a way to view, monitor, analyze and conserve energy, water and greenhouse gas. The Scream Utility mobile app provides Utilities with quick implementation and cost-effective access to a mobility platform for customer engagement.