Industries/Buildings GHG Reporting Solutions
Scream Enterprise by Screaming Power is the perfect choice for industries and building managers looking to get an oversight of energy consumption across their industrial plant or portfolio of buildings.
Access and understand your external utility costs and how they are affected by weather and other external inputs. Have a toolset that can share information with external systems, so you have a broader understanding of opportunities. We manage the information you need to make informed decisions. 
Scream Enterprise - Features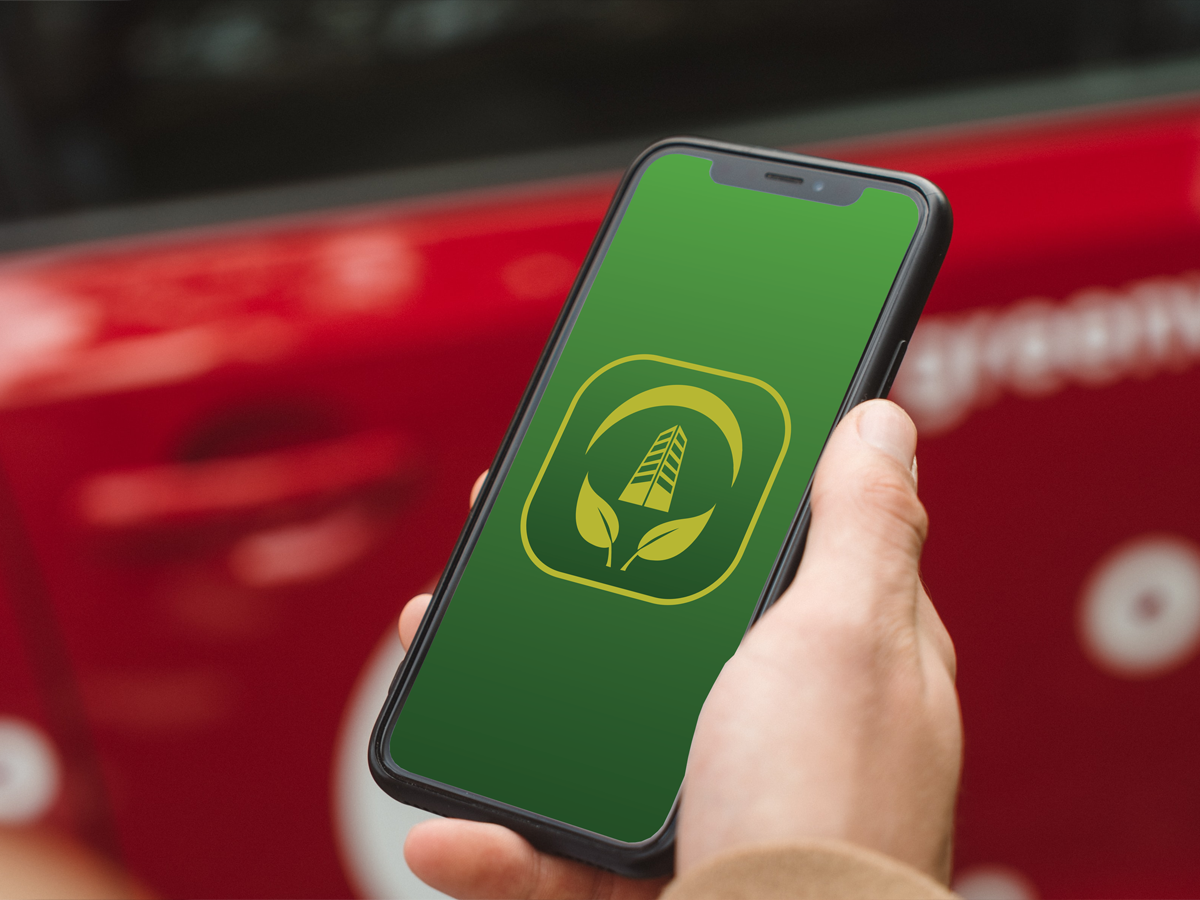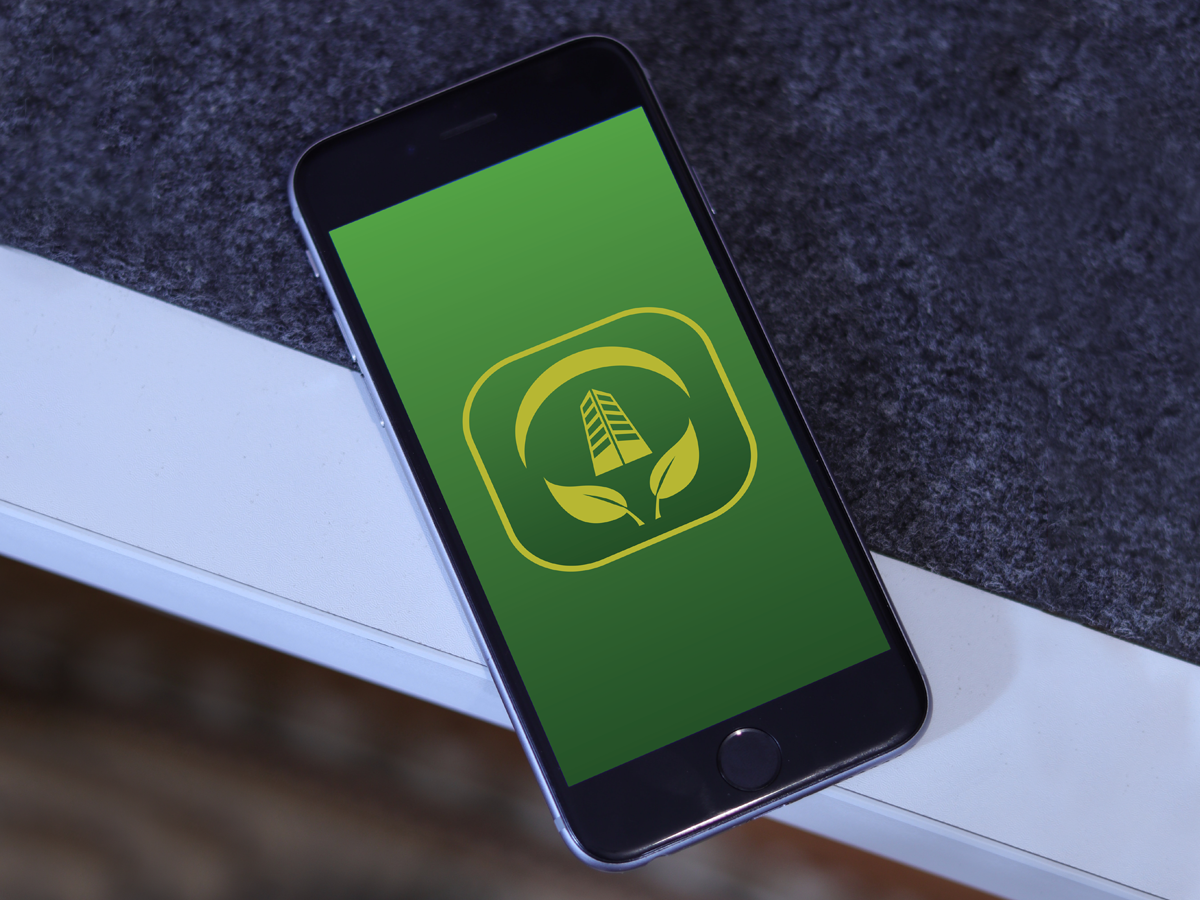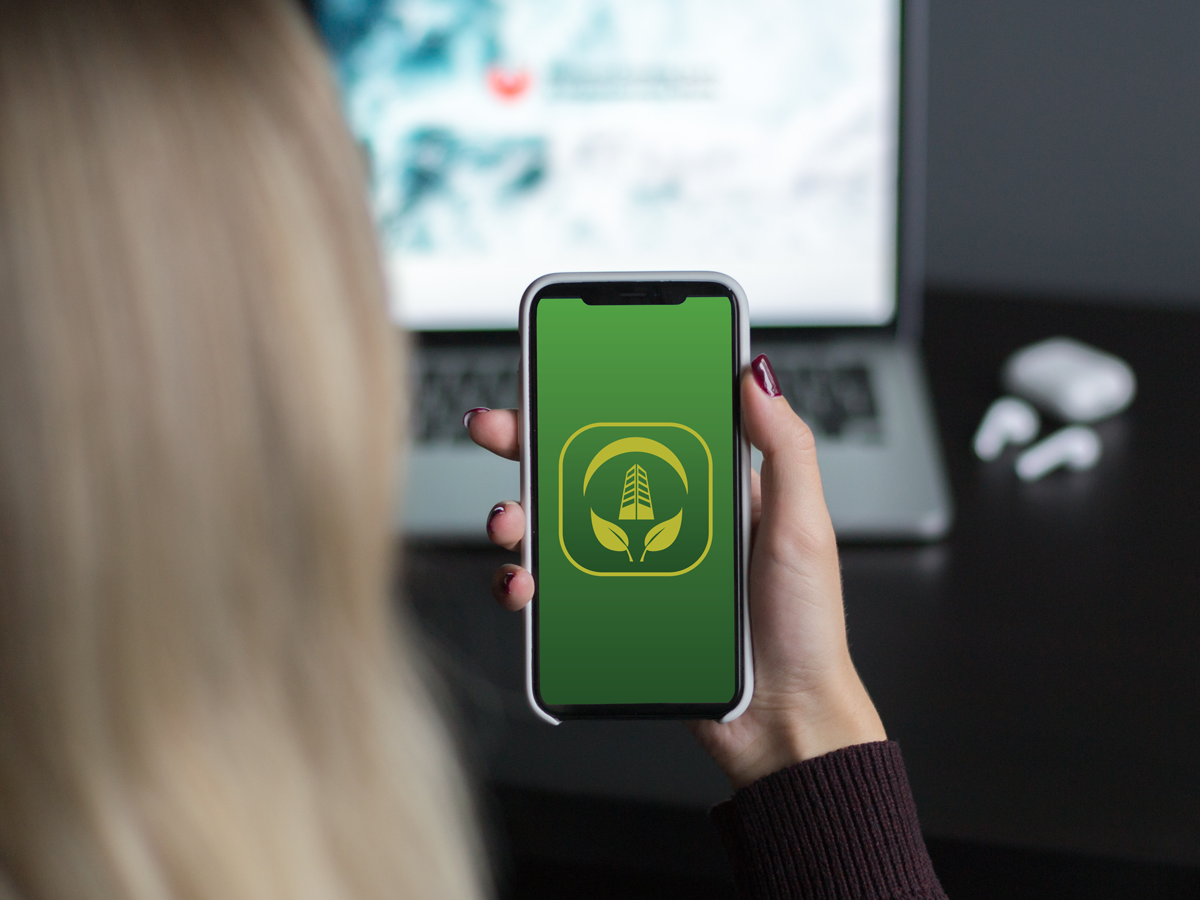 Mobile application for energy monitoring
Scream Enterprise is a white-labelled mobile-first solution for industries and building owners/managers to view, monitor, analyze and conserve energy and greenhouse gas. The product offers integrations to third-party solutions like Portfolio Manager to display the energy star rating and to add unique features e.g. Solar array for "Virtual Solar" comparison.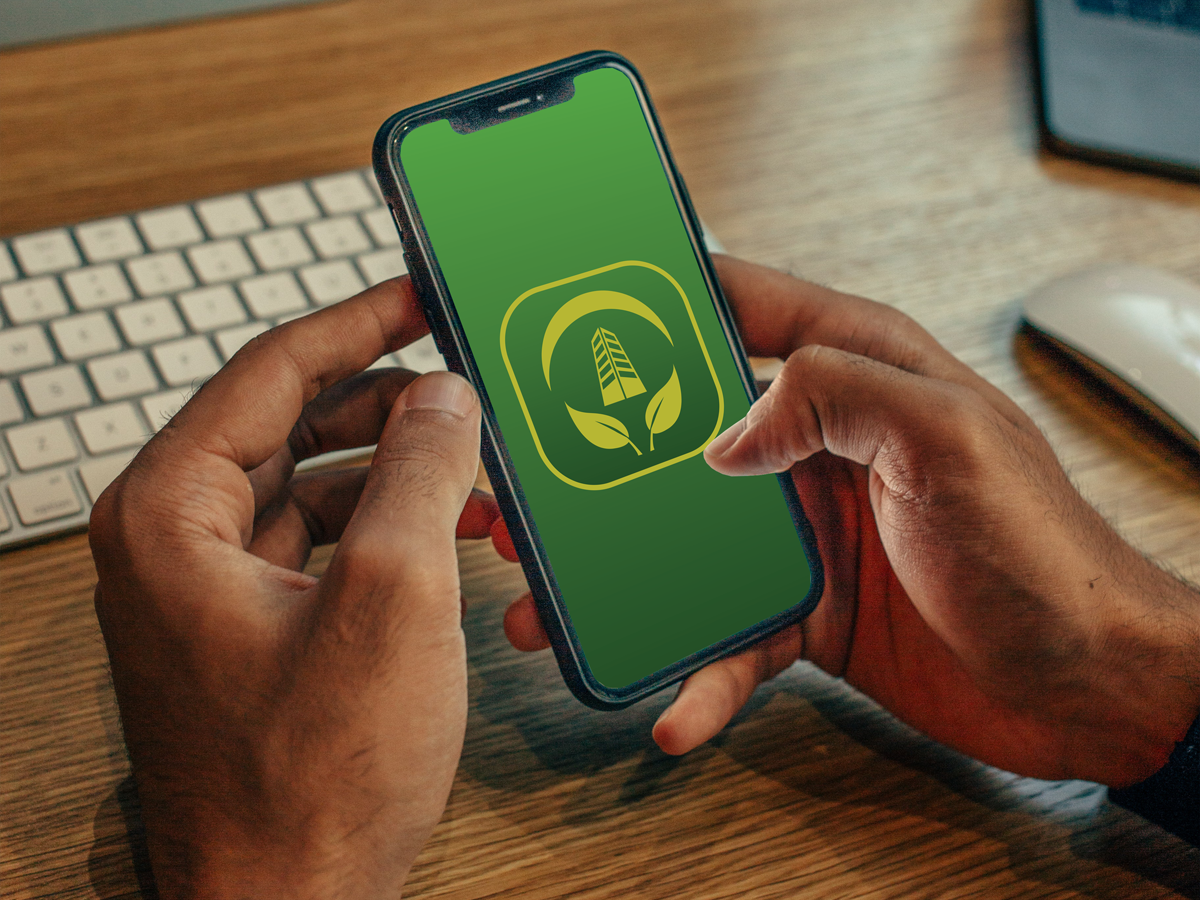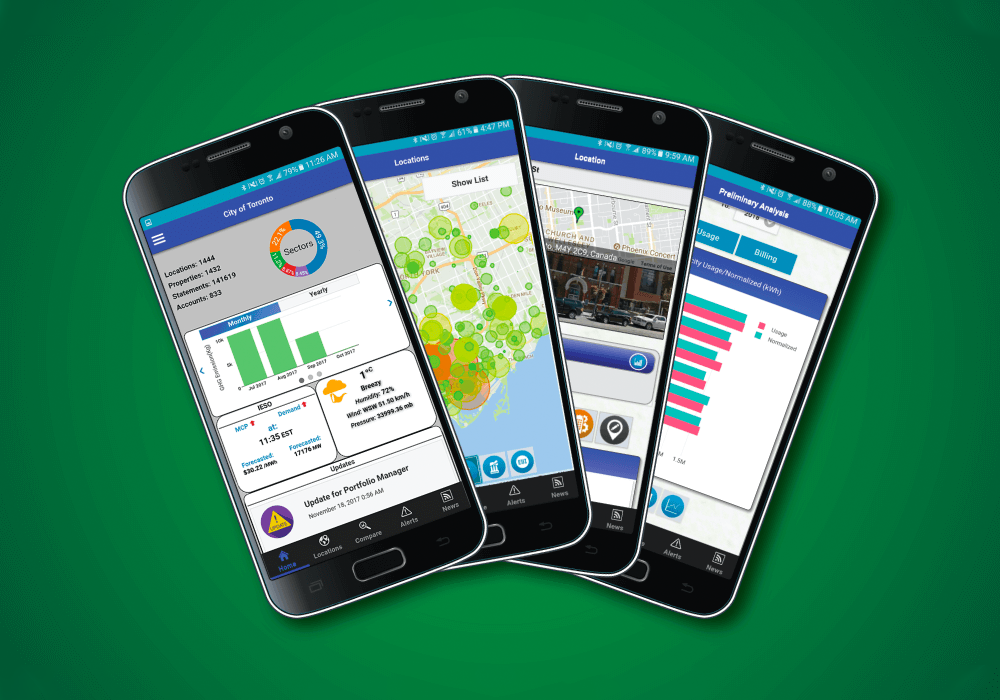 Our product integrates on top of your existing infrastructure
Our goal is not always to replace what you have. Our solution set focuses on what can be improved and automated while replacing (as needed) manual processes to make your data more shareable and interoperable. By adding our solution into your mix of solutions and processes, you are no longer restricted by your inability to evolve. Our enterprise solution provides an opportunity to access YOUR information in a way that provides innovative alternatives to new business opportunities you may have overlooked in the past and opens up future innovation. Scream Enterprise is not intended to substitute your existing workflow and external business partners; it gives you new opportunities to innovate without having to deal with the "old school" way of managing your data. Scream Enterprise allows you to focus on what you should be doing, rather than looking for the information you need to do the job right.
Our Solution Offers Various Integrations