Mobile and Web-based Application for digital COVID-19 symptom screening of employees and customers
What is COVID-19 Team Manager?
COVID-19 Team Manager is a health screening application and COVID-19 screening application solution branded for your organization. It is a mobile and web-based solution for utilities and enterprises that have multiple employees, contractors, consultants or customers that risk coming in close contact with one another. Despite the dangers of COVID-19 certain essential work can't be avoided and require workers and clients to share the same workspace at the same time risking potential exposure. COVID-19 Team Manager allows a utility's or enterprise's administration to manage employees and customers by sending out a customized survey to all parties before meeting in person. This reduces the risk of infection by not allowing workers or customers to come in contact with each other if they have any COVID-19 symptoms but does not replace proper COVID-19 safety precautions such as wearing a mask, social distancing (when possible) and all other COVID-19 public health measures.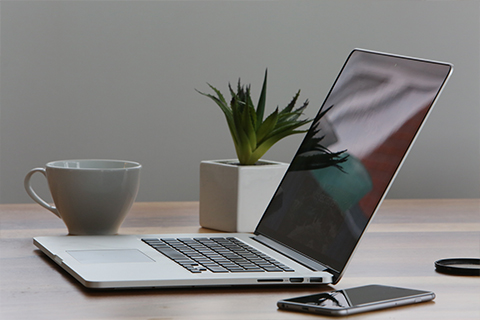 Software as a Service
We provide a SaaS platform for utilities and enterprises to manage employees and customers at multiple locations. The platform offers a flexible user interface with mobile and web-based versions that are easily branded and customized on-the-fly to match the needs of the utilities and enterprises.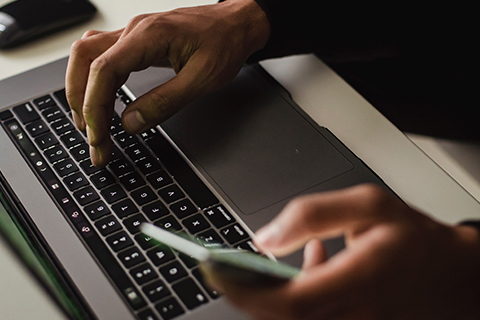 Easy to Use Platform
Avoid the complications of paper documents by using our mobile and web-based solution. Covering both mobile and the web allows for simple use, regardless of the user's technological limitations. This allows for anyone to be easily screened before the work begins and avoids unnecessary contact.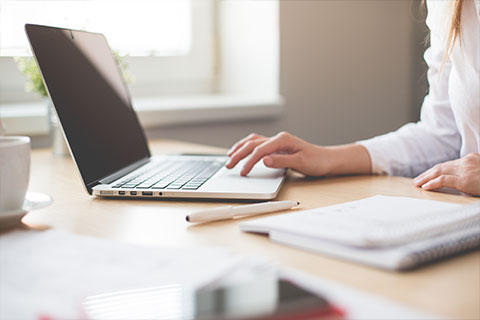 Powerful Admin Panel
The Administration panel includes tools to manage and update surveys, look up survey results and send out surveys to individuals via email. This is the core tool that allows the workforce administration to determine whether it is safe for the employees and customers to interact with each other.
COVID-19 Team Manager Features
Give your customers and employees peace of mind with preemptive COVID-19 safety precautions before even coming in contact.  Use our simple to use hassle-free COVID-19 symptom survey and manage interactions safely.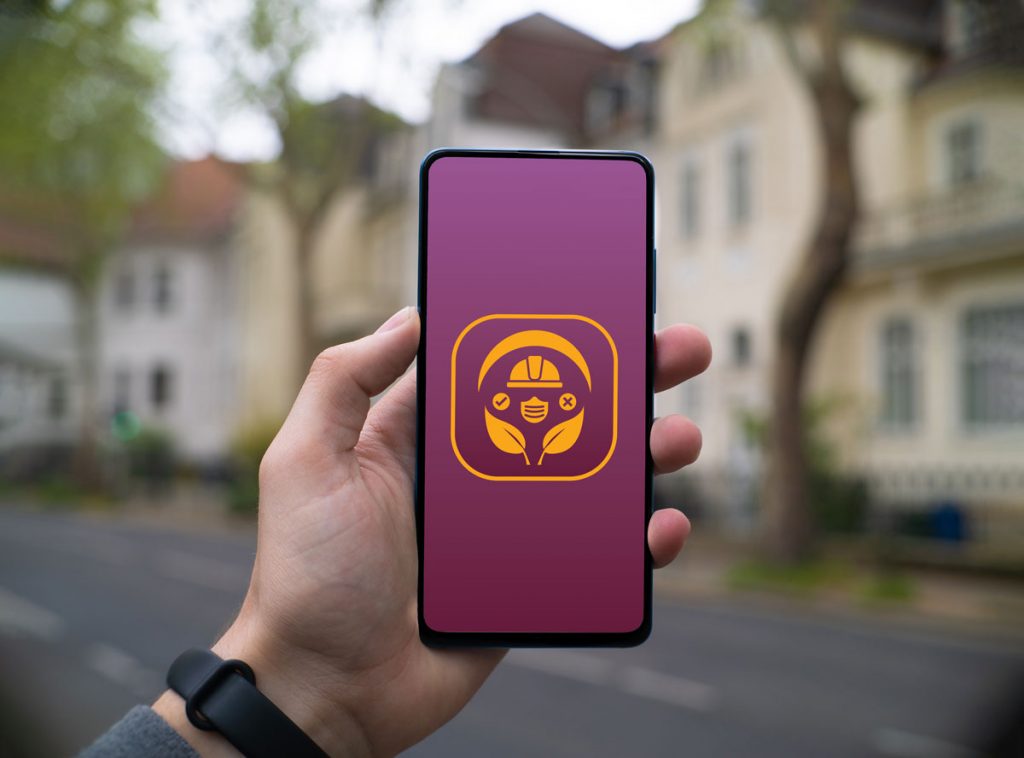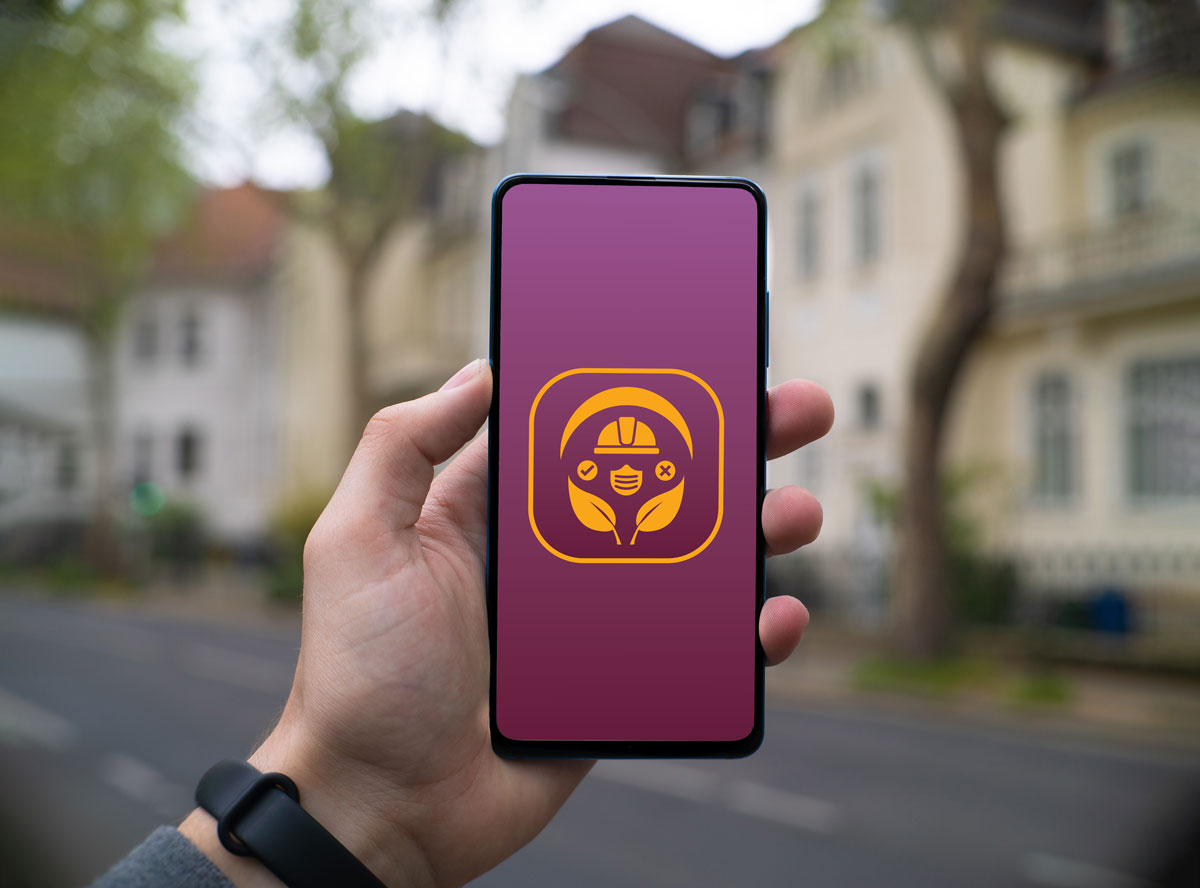 Mobile and Web-based Application for digital COVID-19 symptom screening of employees and customers
Frequently Asked Questions
Our toolset is very flexible. Whether your company is large or small, we can use our existing templated IP to fit the needs of your company.
Fill out our form, send us an email or give us a call. It all starts with a conversation. From there, we set out a plan and provide you with a quote.  We help you with your situation and provide you with the tools to solve them. We look at all of our clients as partners. Try us out. We are easy to talk to and have the knowledge to start your roadmap to success.
For new SaaS applications, there is a one-time setup fee and an ongoing monthly or yearly operational fee.  The costs are determined by the size of the company and the changes that are required outside our templated base solution.  Fees are inclusive of regular integration to the utility's legacy solutions.  The SaaS includes the following: iOS and Android Apps, Cloud infrastructure, Utility administration interface and security.  
Ongoing regular advancements are included in the offering.  Company requested enhancements are charged according to Screaming Power's price to implement outside the templated solution functionality.  Companies can expect costs below what is normally changed by legacy vendors, as the technologies used are from the rapidly advancing mobile industry. 
Unique rollouts into existing web-based legacy customer engagement solutions are priced accordingly.  Screaming Power's templated IP and expertise is used to reduce the timeline and price.