Business and Research – The Power to make Dreams Reality. Energy mobile-app developer partners with Academics to help revolutionize the world.
Written by: Gary Michor (CEO), Screaming Power Inc.
 A Business and Academic partnership between Screaming Power and Lambton College has expanded its focus through a grant from the Natural Sciences and Engineering Research Council of Canada (NSERC). This multi-year award will allow Canadian technology to make a positive change on society and be exportable throughout the world. For those living in the dark, Screaming Power is an energy focused mobile-app development company with a big data focus. Screaming Power provides end-users and energy companies with a templated mobile platform allowing direct two-way communication between them.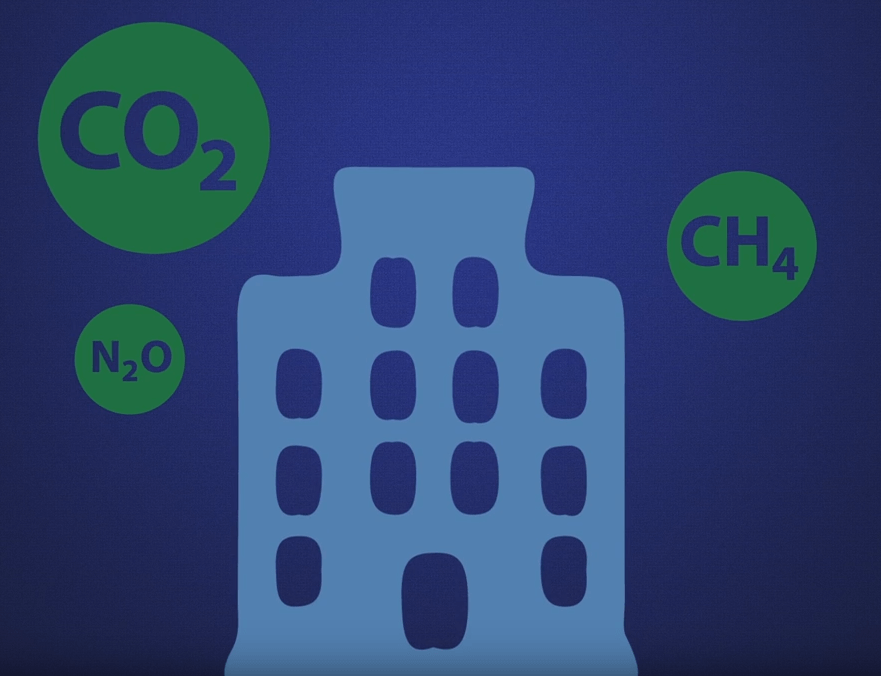 "This expanded partnership with Lambton College will allow Screaming Power to gain the critical research and development needed to achieve goals that were once thought impossible," explains Gary Michor, CEO, Screaming Power.

Screaming Power is delighted to announce their success in receiving this federal funding, as it will enable company to reach new heights of innovation in its efforts to make a positive mark on energy management and climate change.
Lambton College will provide continued research to support Screaming Power's focus on enabling the industry with mobile-based energy tools and information to help manage one's carbon footprint. This research and development will assist in growing Screaming Power's strategic vision to advance their game-changing mobile solution for utilities, while establishing an end-user mobile toolset to assist in energy/building management, conservation and GHG management. "Lambton will continue to focus on assisting Screaming Power in reaching their vision to cost-effectively change the way energy utilities and customers think and communicate," says Mehdi Sheikzadeh, Dean, Applied Research & Innovation, Lambton College. "We believe that the right partnership between Business and Academia can help in the evolution of cost-effective ways in using modern technologies that will make a difference to our future."
 The funding from this grant will allow Screaming Power to continue focusing on utility customer engagement as well as create tools for all energy users to address global warming, socialization, weather normalization and energy management. This relationship once again proves that research and education are the keystones in developing a greener environment that screams "power" for all the generations to come.
September 13, 2016
About Screaming Power Inc.
Screaming Power is revolutionizing customer engagement by providing a mobile platform that connects the energy user, allowing for effective and secure two-way communications to educate, change behaviour and encourage sustainability. Our extensible Intellectual Property provides a low-cost, digital infrastructure for a self-sustaining Eco-System. Our Scream Utility & Scream Enterprise mobile solutions focus on reducing 'cost-to-service' for utilities while driving satisfaction and facilitating the delivery of innovation (e.g., connectivity to the IoTs).