Screaming Power Makes Energy Research Social by Providing a Way to Publicize Energy Related Research on Sharing of Big Data
Written by: Gary Michor (CEO), Screaming Power Inc.
 Screaming Power announces that the company will start releasing research on managing Big Data for the Energy and Building Management industry. The Company feels more needs to be done to break the silence of flowing electronic data in the Energy Industry and wants others join in as well.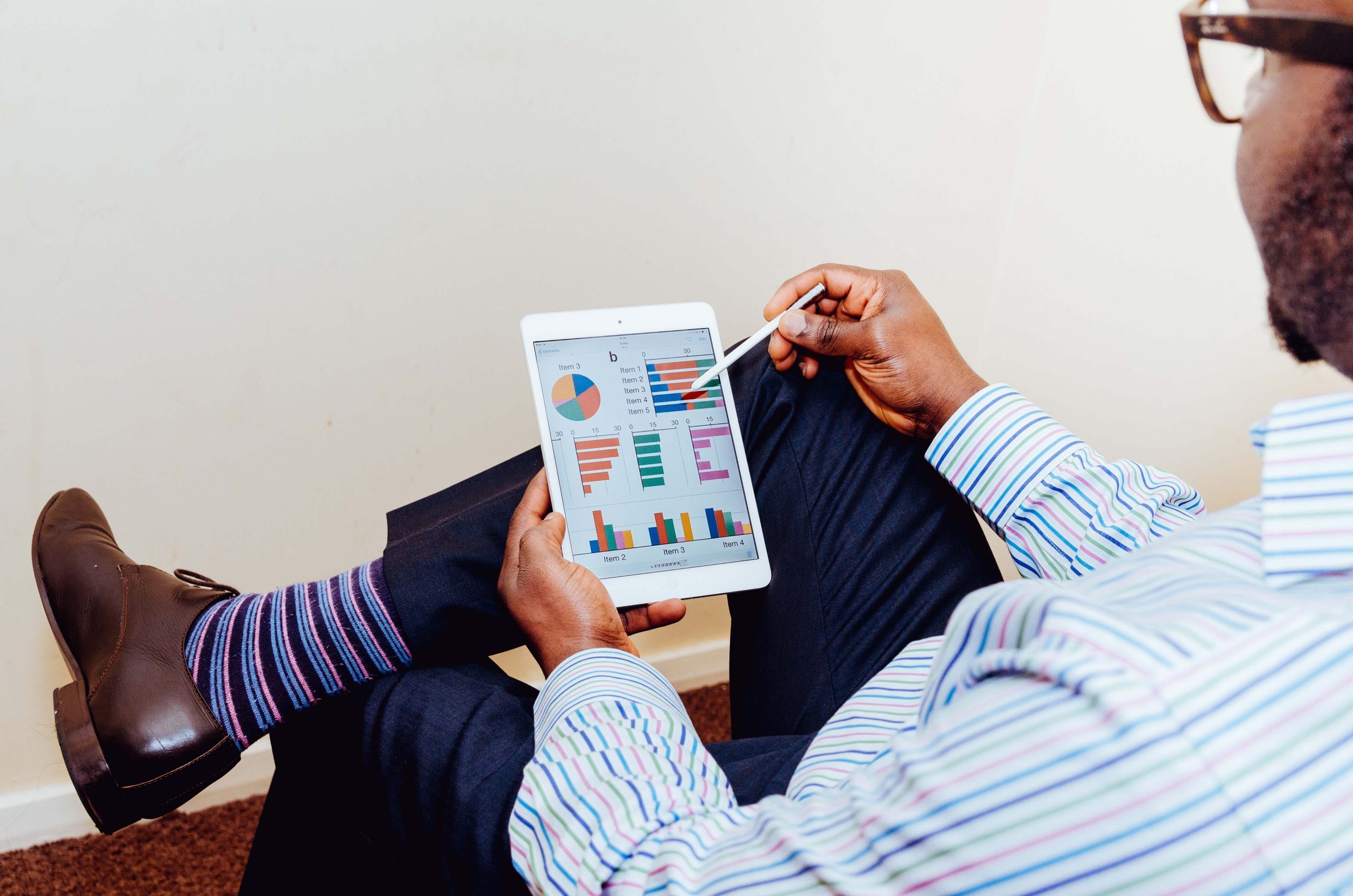 Screaming Power's research will be made available to all in their "Inspire me" section of the "Screaming Energy" Mobile Application that is available on iOS, Android and BlackBerry. "Inspire me" will promote energy research for download and distribution.  Screaming will start with releasing its own Research. The Research focuses on different aspects of QR and Matrix Code creation such as structure of the symbols, scanning conditions, size and data capacity of the code with regards to energy billing data. This research can be used to build tools to access digital information so it can be easily collected, reused, analyzed and better understood.
The Energy Industry is a wasteland of information and everyone needs to take action to make our own personal information available to us. With Smart Grid, you would think the movement to costless information is here, however, it's not.
"There are government and utility led initiatives taking place to open up access to our information, but it is happening too slow,"   Gary Michor, CEO of Screaming Power.
The energy industry is moving at their regular pace while other industries are moving much quicker using today's Internet and mobile technologies to assist and evolve.  While it takes more than 2 years to create an energy standard and many more years to embrace it in the energy industry, the mobile industry is constantly changing every few months. Almost all other industries have embraced these new "on the move" technologies. The fact is, standards that take too long to get to the market will have a much shortened life span and reduced impact on change.
A pioneer in mobile energy solutions, Screaming Power builds mobile enterprise software solutions that revolutionize the way utilities, employees and consumers can interact and communicate. While managing an advisory group of 6 Utilities in 2014, Screaming Power, with assistance from the Ontario Center of Excellence, Natural Sciences and Engineering Research Council of Canada (NSERC ARD) created a way to simply create scalable Bar Codes with electronic energy billing data. From this research came interesting and unexpected results.
It's time to share this information with everyone, allowing the energy market to move in the same direction as the rest of society.  Greg Doucette, CFO of Screaming Power, says, "It's not about delivering paper bills or reports in static formats anymore, it's about creating an ecosystem where technology can flourish to help people 'on the move' conserve energy. People need electronic information to evolve for the betterment of society." The Internet of things is directly linked to energy in so many ways. Without information readily available, how can we focus on reducing our greenhouse gas footprint and foster an ecosystem of conservation, innovation and reduced emissions to assist in reducing climate change.
November 25th, 2015 
About Screaming Power Inc.
Screaming Power is revolutionizing customer engagement by providing a mobile platform that connects the energy user, allowing for effective and secure two-way communications to educate, change behaviour and encourage sustainability. Our extensible Intellectual Property provides a low-cost, digital infrastructure for a self-sustaining Eco-System. Our Scream Utility & Scream Enterprise mobile solutions focus on reducing 'cost-to-service' for utilities while driving satisfaction and facilitating the delivery of innovation (e.g., connectivity to the IoTs).